The essential strategies for sustaining competitiveness in a fast-paced business environment are data integration and collaborative management solutions. An intelligent platform is essential, but it is insufficient in this situation. The company will eventually have to choose between hiring a staff of specialists and building and managing a platform for cloud identity management.
But, switching to the cloud is not a simple process, especially when trustworthy cybersecurity requirements are upheld. Your IT security team must confirm the identity of the users who claim to be your employees. Your business needs to set up a cloud identity management system in order to change with the digital world.
Identity Management: What is it?
Identity management (IdM), also known as identity and access management (IAM), is responsible for making sure that only individuals with the proper authorization have access to the technological resources they require to perform their job obligations. It includes policies and technical solutions for an enterprise-wide system for precisely identifying, authenticating, and authorizing individuals, teams of individuals, or software programs in accordance with standards like access privileges and limitations given to users in accordance with their identities.
A GCP identity management system helps to prevent unauthorized access to systems and resources, as well as the exfiltration of enterprise or protected data. It also raises warnings and alarms when unauthorized users or applications attempt to cross the enterprise boundary from both inside and outside.
What Are the Differences in Cloud Identity Management?
In the context of modern business, cloud identity management might be considered as the next evolution or generation of identity and access management technologies. It might also be considered as integrating Identity as a Service and Enterprise Mobility Management. Identity and access management systems that are conventional or legacy are designed to handle user logins and activities on enterprise/proprietary applications in a centralized location and on recognized endpoints.
Yet unlike the usual idea, cloud identity management is designed to sync with a wide range of hardware, software, and operating systems. This is important since cloud migration will give users access to endpoints that are managed remotely and located outside of the firm.
Cloud identity management facilitates authentication, links cloud servers, and regulates WiFi network user access. The latter is essential since it reduces internal risks and prevents access to your datasets by outside threat actors. In order to boost security while preserving the greatest user experience, authentication processes must expand and scale with the IT environment.
Advantages of Cloud Identity Management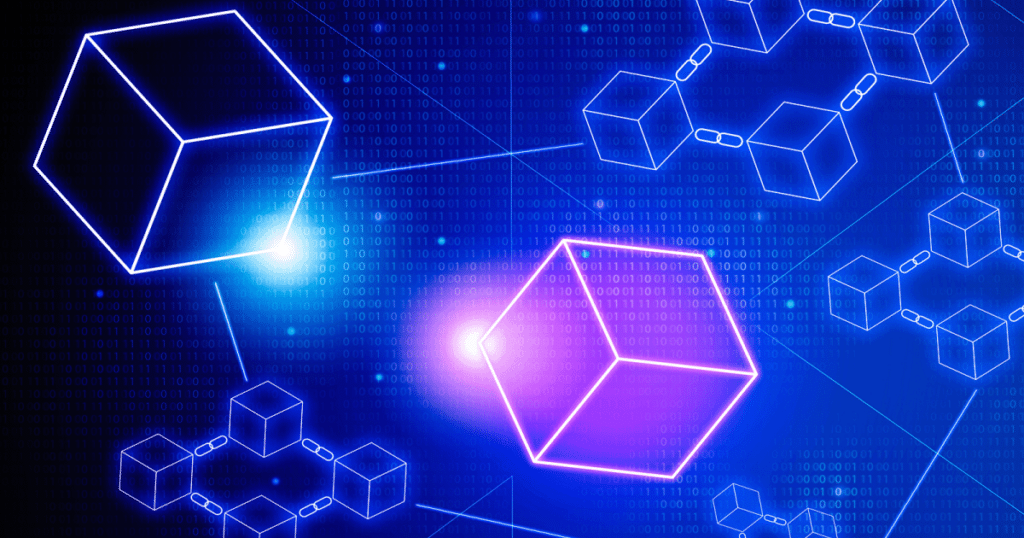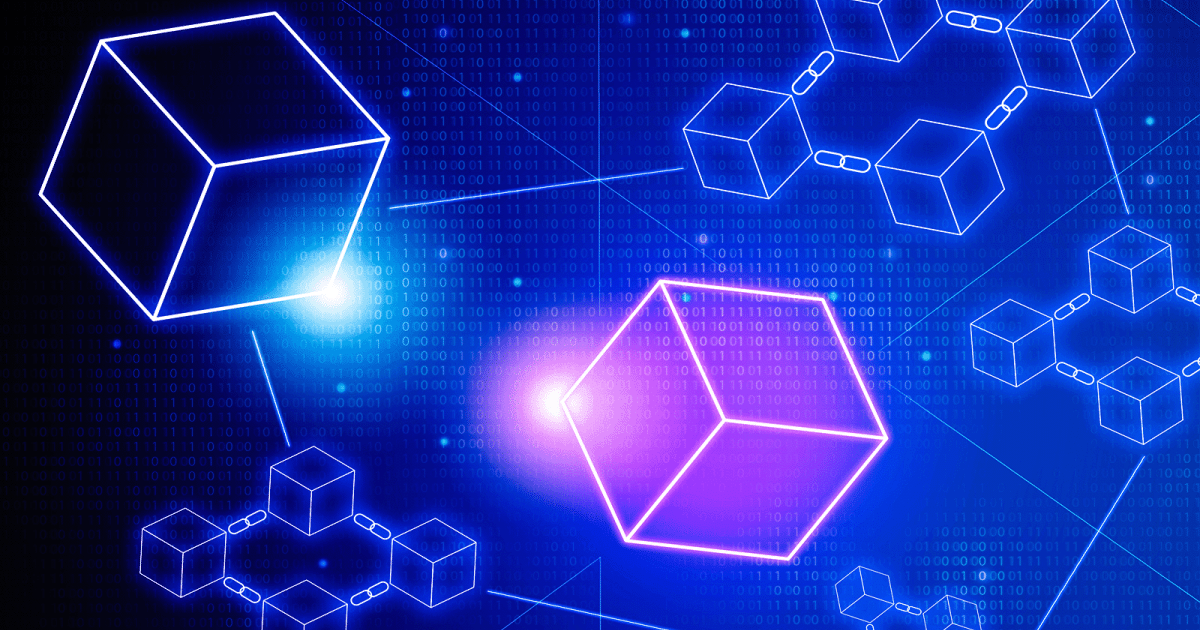 A recent (ISC)2 survey found that 80% of breaches were caused by weak or carelessly handled credentials. Thankfully, contemporary cloud IAM solutions enable the automation of many of the processes to help ensure that policies are applied. For instance, if the HR system detects that an employee has left the organization, the user may be deleted from the directory.
Cloud identity management makes every cloud platform, application, and service in a business' multi-cloud ecosystem more visible. It helps you identify, secure, and manage access to all of the data and apps in your cloud infrastructure. This is highly beneficial for the onboarding and offboarding processes when adding new users. By keeping track of who has access and how they got it, Cloud IAM regulates access to resources and data within an organization. In contrast to standard IAM, it creates a security barrier.
Cloud Security and Identity Management
The company's information system is referred to as identity management (IM). This represents the methodical management of any one identity and provides identification, rights, authorization, and roles of the organizational boundaries. The major objective is to raise security and output while reducing overhead, tiresome effort, and system downtime. Identity management in cloud computing refers to all different user types that could use particular devices in various contexts. It has been suggested by a number of identity management (IM) systems that directory integration may be enabled by both wired and wireless users. BYOD is a service that saves time for the individual user because it is widely accessible.