Businesses in the modern digital era are constantly seeking for methods to improve their effectiveness, productivity, and profitability. Software as a Service, or SaaS, is one technology that has grown significantly in popularity in recent years. SaaS, or software as a service, is a cloud-based paradigm that enables companies to use software programs without having to buy and install them on their own servers. This article will cover the advantages and disadvantages of SaaS for organizations as well as things to take into account when selecting a SaaS provider.
What is SaaS & It s Benefits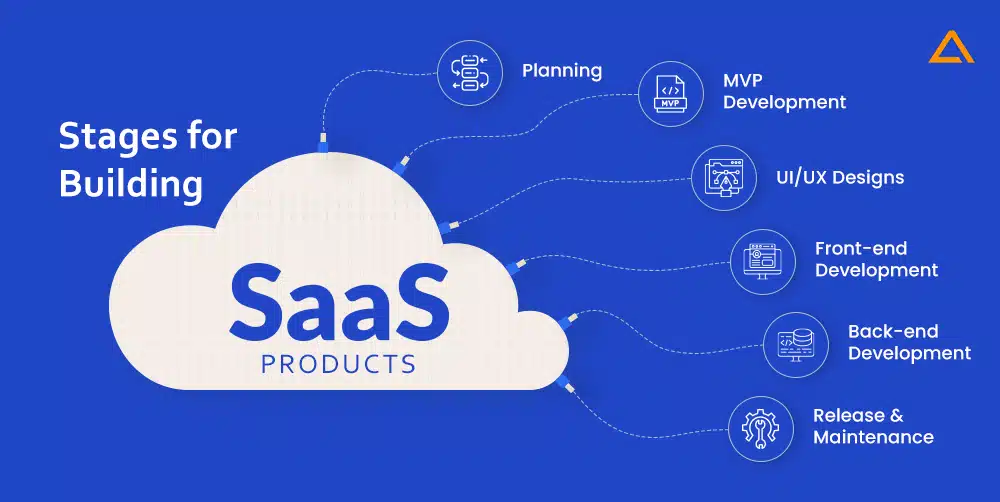 As previously established, SaaS is a cloud-based software delivery strategy that enables companies to use software programs remotely as opposed to buying and installing them on their own servers. In other terms, SaaS refers to a subscription-based service that gives users access to cloud-hosted software applications. Users don't have to worry about updating or maintaining the program; they can access it using a web browser or a mobile app.
The fact that SaaS is affordable is one of its key advantages. Companies don't need to invest in pricey gear or software licenses because everything is taken care of by the SaaS provider. Because of this, SaaS is an excellent choice for startups and small organizations with limited resources. SaaS applications are made to be intuitive and simple to use. As long as a user has an internet connection, they can access the software from any location. Due to their increased mobility and flexibility, firms are now able to operate whenever and wherever they choose.
Because SaaS is scalable, businesses may quickly add or remove users as their needs change. SaaS is therefore a fantastic choice for developing or changing enterprises. The software has to be updated and maintained by SaaS providers. This eliminates the need for enterprises to worry about maintaining or updating the software. The program is constantly updated with the newest security patches and features thanks to SaaS providers.
Drawbacks of SaaS for Businesses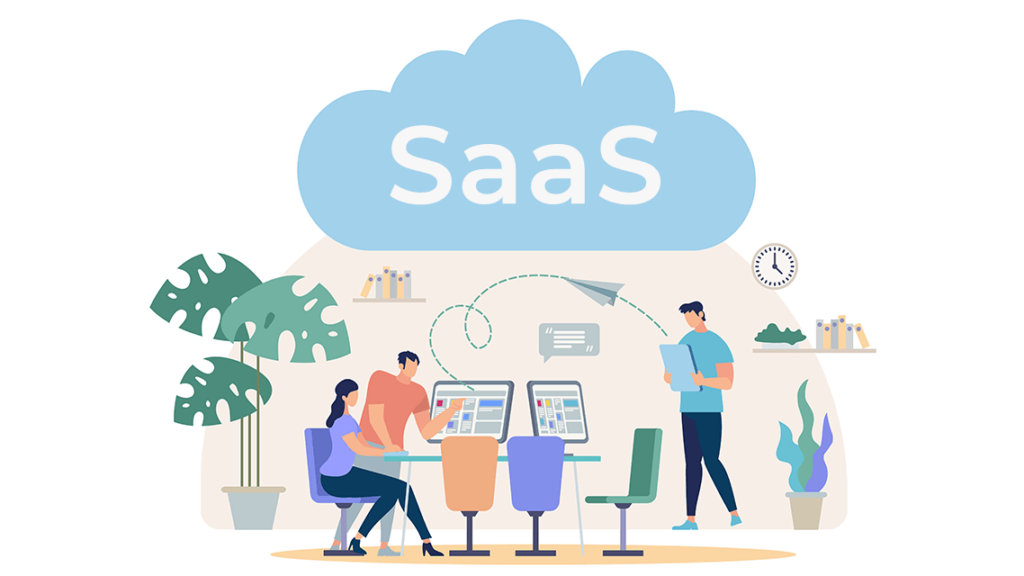 Security is one of the primary issues with SaaS. There is always a possibility of data breaches or cyber-attacks when organizations store their data on a server owned by a third party. It is essential for businesses to select a SaaS supplier with robust security protocols. Because SaaS solutions are intended to be standardized, firms might not be able to modify the software to meet their own demands. For companies who need highly specialized software, this could be a disadvantage. Businesses need an internet connection to access SaaS apps because they are housed in the cloud. Businesses might not be able to access the software if the internet connection is disrupted or the SaaS provider goes offline.
It is crucial to take their security precautions into account when selecting a SaaS provider. Companies should search for SaaS suppliers with reliable data backup, encryption, and disaster recovery procedures. Companies need to think about how the SaaS application will work with their current systems and software. Selecting a SaaS provider that offers seamless interaction with current software is crucial. Companies should take into account the amount of assistance provided by the SaaS provider. It's crucial to pick a service provider with prompt response times and 24/7 assistance.