Since the launch of Bitcoin in 2009, blockchain technology has become more popular. The technology was initially only connected to cryptocurrency. But, as time has gone on, blockchain technology has seen a variety of applications in industries including finance, supply chains, and healthcare. This essay examines how blockchain technology is transforming how we interact with data as well as its advantages and drawbacks.
What is Blockchain Technology?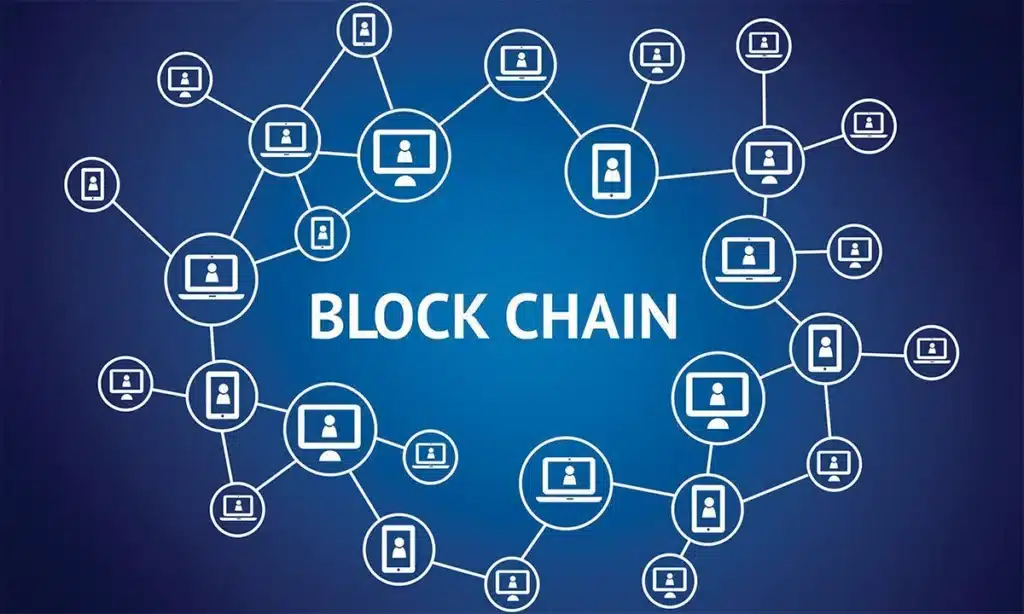 The definition of blockchain technology is a distributed, decentralized digital archive that records transactions. It consists of data blocks that are chained together and cryptographically encrypted. A timestamp, a unique code called a hash, and transaction information are included in each block. Each block's hash builds on the hash of the one before it, forming a continuous chain of data. Blockchain technology is kept up by a network of nodes that authenticate and verify each transaction, making it transparent and impervious to manipulation.
Benefits of Blockchain Technology:
Decentralization: Blockchain technology operates on a decentralized grid, meaning there is no single entity in charge of data management. This increases its security and resistance to online threats.
Transparency: Because every transaction on the blockchain is accessible to all parties involved, it is more reliable and transparent.
Immutability: A transaction that has been recorded on the blockchain cannot be changed or removed beyond that point. It is therefore a trustworthy source of information.
Efficiency: Blockchain technology eliminates the need for middlemen, cutting down on the time and expense of transactions.
Limitations of Blockchain Technology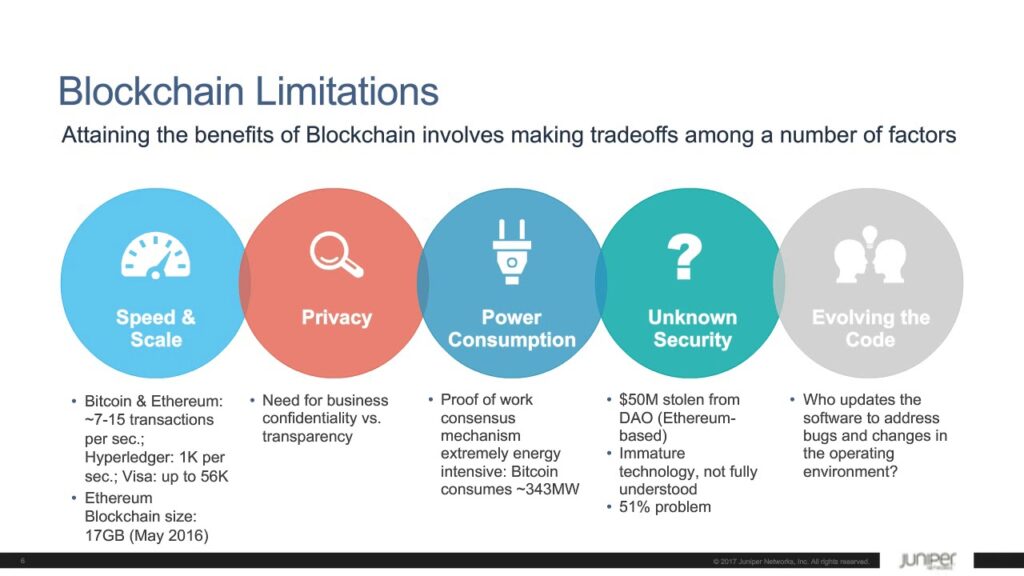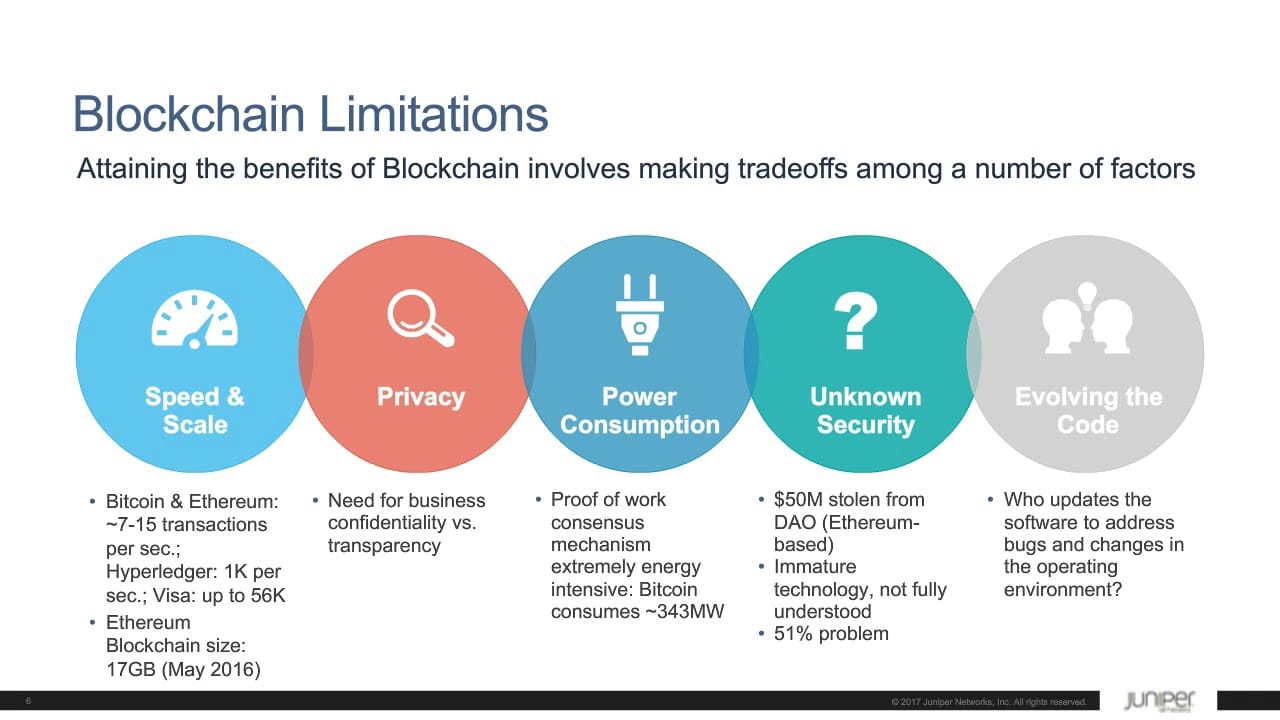 Scalability: When additional transactions are added to the network, the present blockchain architecture has a limited capacity to scale and may become slower and less effective.
Energy usage: The network maintenance process for blockchain technology uses a significant amount of computational power.
Regulations: There are questions about how blockchain technology complies with already-existing rules and regulations, and the legal and regulatory framework for it is currently under development.
Lack of standardization: Because there are presently no international standards for blockchain technology, it is challenging for various blockchains to communicate with one another.
Applications of Blockchain Technology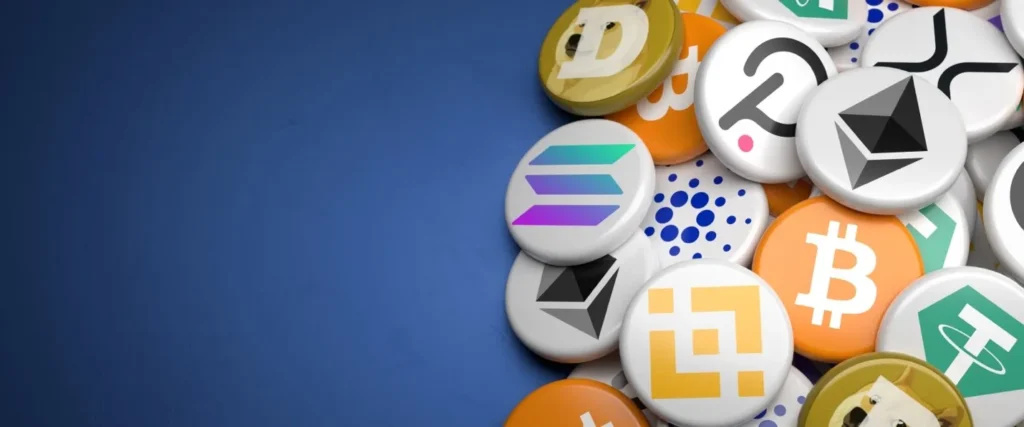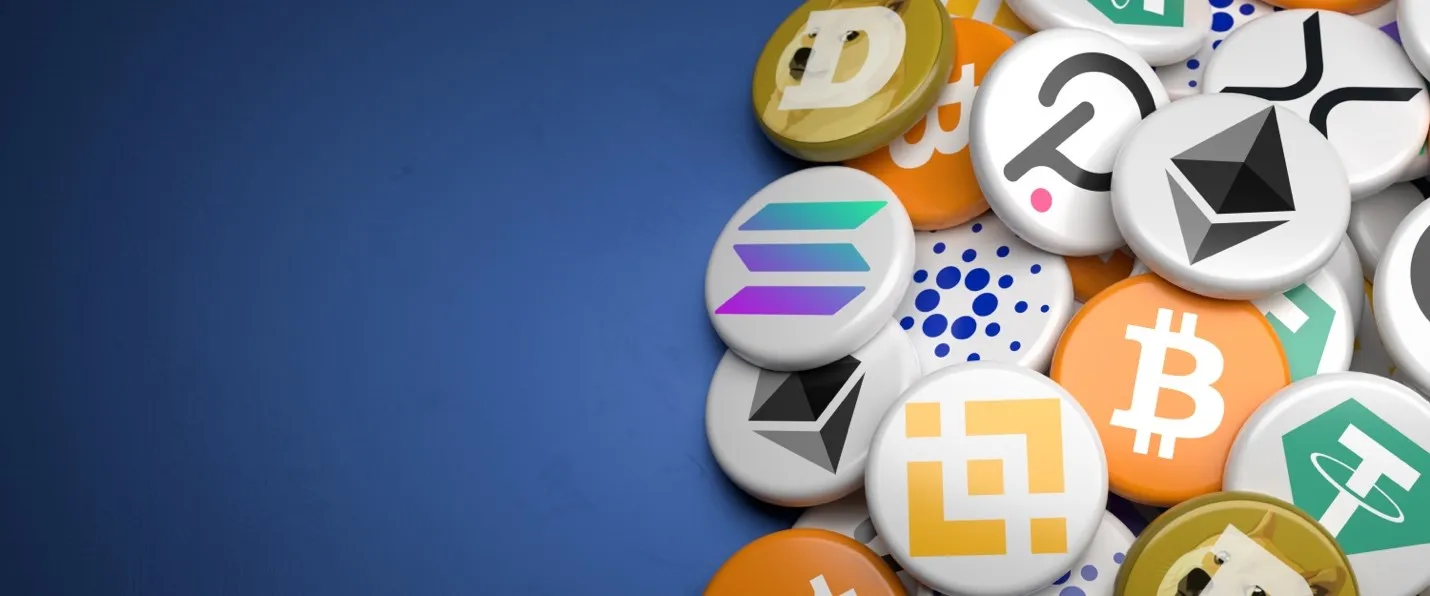 Bitcoin and other cryptocurrencies are based on blockchain technology, which makes them more transparent and secure than conventional money.
Supply chain management: By using blockchain technology to track products and things as they move along the supply chain, fraud and the sale of fake goods may be prevented.
Identity verification: The risk of identity theft and fraud can be reduced by using blockchain technology to create a decentralized and secure identity verification system.
Health Care: The secure storage and sharing of patient data using blockchain technology can increase the effectiveness and precision of healthcare services.
Conclusion
The potential exists for blockchain technology to change how we interact with data and information. It provides a safe, decentralized platform that may be applied in numerous industries. However there are still problems to be solved, such scalability and energy usage. Finding solutions to these constraints in order to build a more effective and long-lasting blockchain infrastructure is crucial as the technology advances.