Millions of people play video games on a regular basis all around the world, making them a pervasive aspect of contemporary culture. With new games being created and released every year, the profession of producing video games is quickly expanding. But is video game creating a good career choice? In order to assist you in making an informed choice, we will examine the benefits and drawbacks of pursuing a career in video game creation in this article.
The Advantages of a Career in Video Game Designing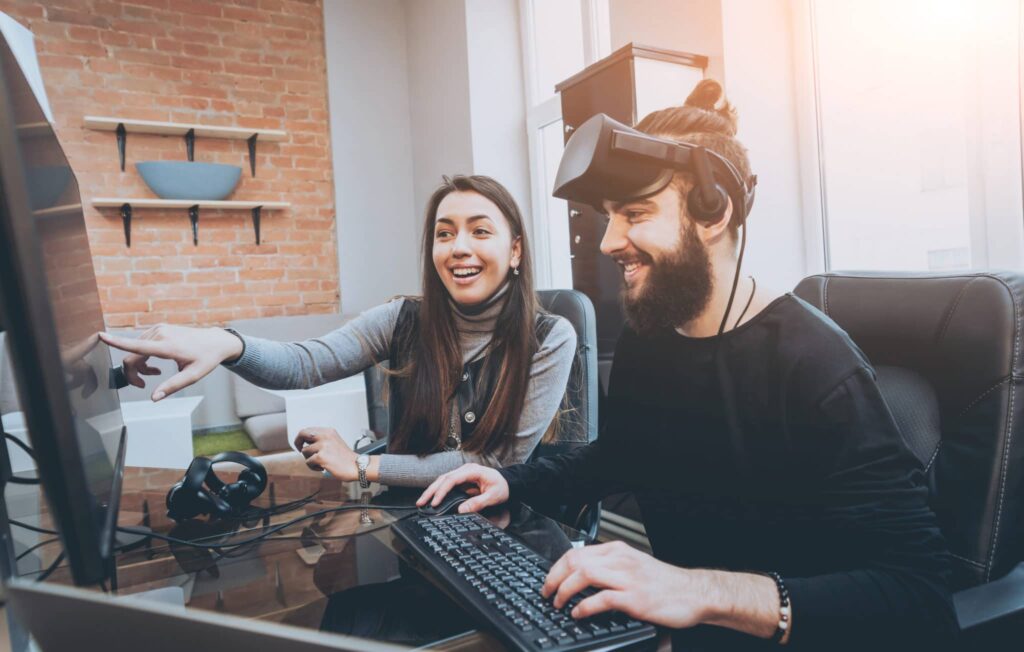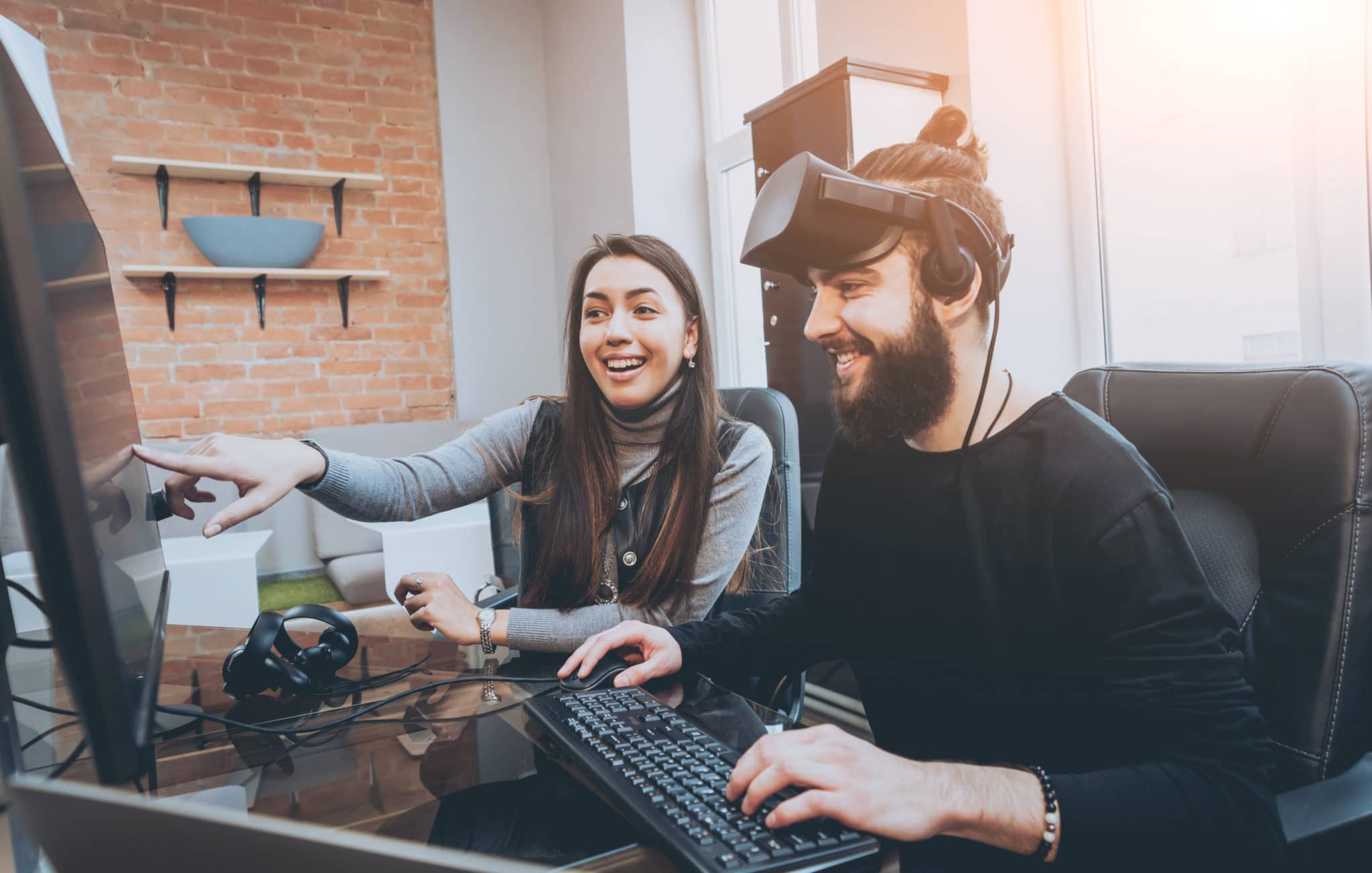 The market for video games is expanding quickly and doesn't appear to be slowing down. Technology improvements have increased the need for fresh, new games. Designers of video games have the ability to conceive and realize their own original ideas in this highly creative industry. Designers have the chance to develop fresh settings, characters, and narratives.
The median pay for a video game designer is competitive, and many creators make significantly more than the average salary in the country. The Bureau of Labor Statistics reports that in 2020, the median yearly salary for video game designers was $76 030. As they get to work on things they are passionate about and get to witness the results of their labor come to life, video game designers frequently experience high levels of job satisfaction.
The Disadvantages of a Career in Video Game Designing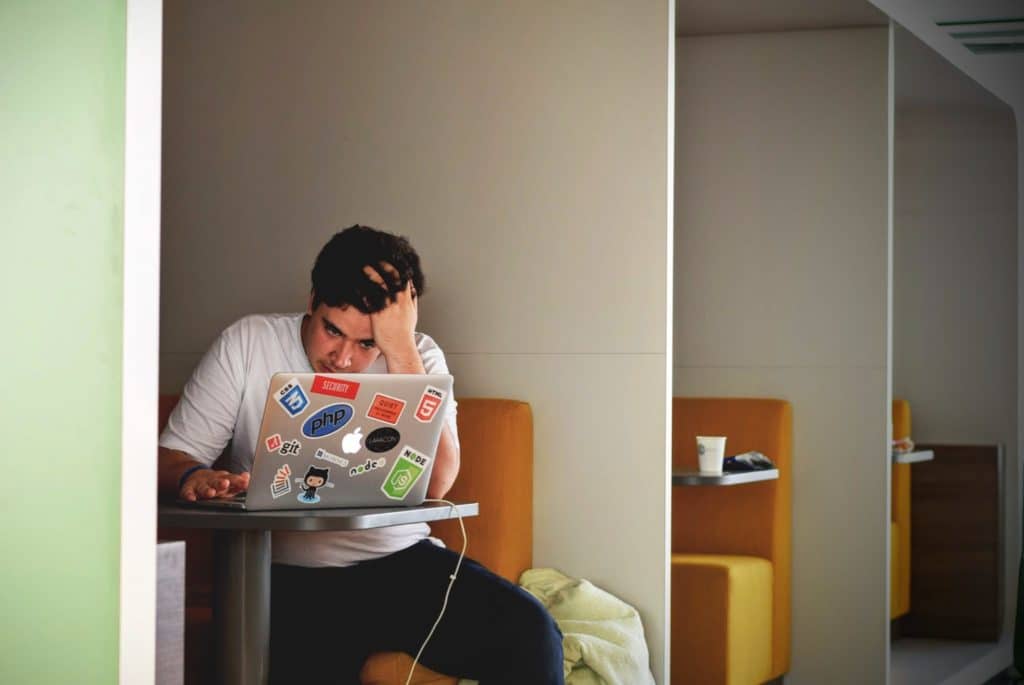 There is fierce competition among designers for the same positions in the video game industry. It might be difficult to get a job, especially at entry-level employment. Particularly throughout the game's development, video game designers frequently put in a lot of overtime. Designers frequently put in 60 to 80 hours a week to fulfill demanding deadlines.
The pressure on creators to meet deadlines and produce high-caliber games can be intense in the video game industry. Burnout and mental health problems might result from the excessive level of stress. Designers of video games frequently operate on a project-by-project basis, with many working as independent freelancers as opposed to full-time employment. As a result, designers could experience job insecurity because of a lack of consistent work.
Required Skills & Opportunities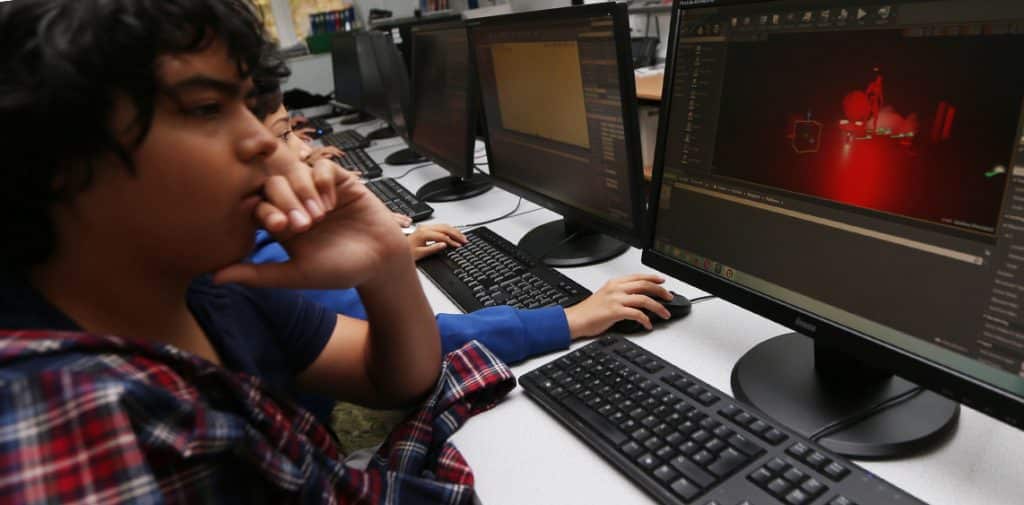 It takes a combination of technical expertise, artistic talent, and originality to design video games. For entry-level roles, a degree in computer science or game design is frequently required. Many designers additionally have additional talents including coding, 3D modeling, and animation.
Companies that hire video game designers include educational institutions, mobile app producers, and game creation studios. Designers can launch their own game development companies or work as freelancers.
The Takeaway
Having a solid portfolio is crucial for getting a job designing video games. Designers want to put together a portfolio that demonstrates their technical expertise, aesthetic talent, and originality. In the video gaming sector, networking is crucial. Designers should go to industry gatherings and conferences to network with other experts in the sector.
Designers must stay up to date with the newest trends and technologies because the gaming industry is continuously changing.