Job interviews can be tense, especially when confronted with challenging questions. Companies frequently utilize challenging interview questions to assess a candidate's capacity for critical thought, ability to function under duress, and general appropriateness for the position. In this post, we'll look at tactics for navigating challenging interview questions and boosting your chances of landing the job.
1. Prepare for Common Interview Questions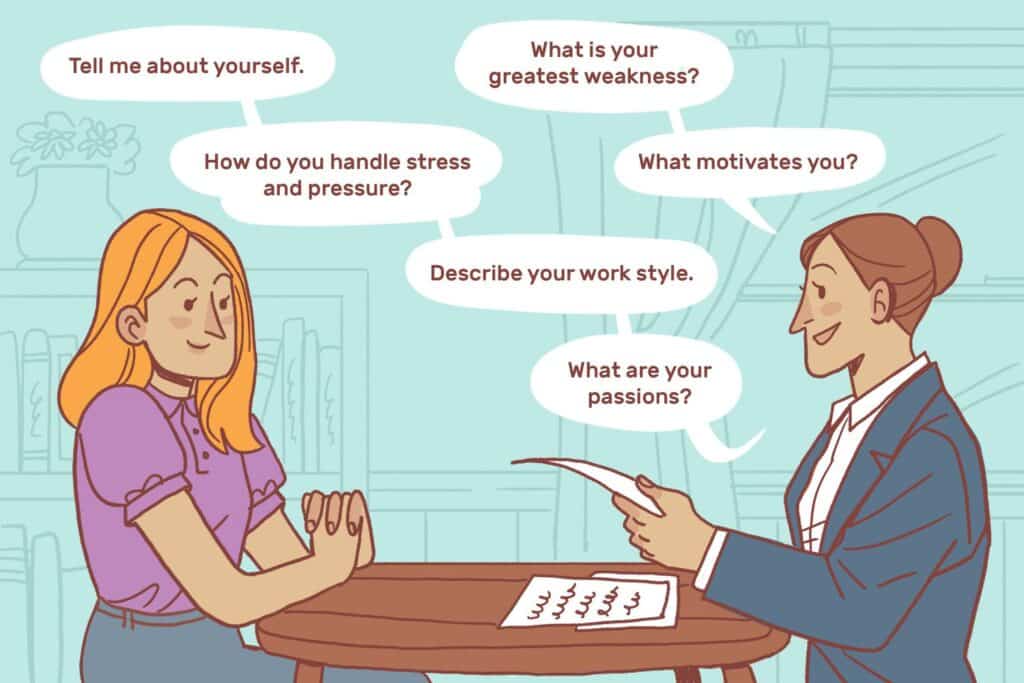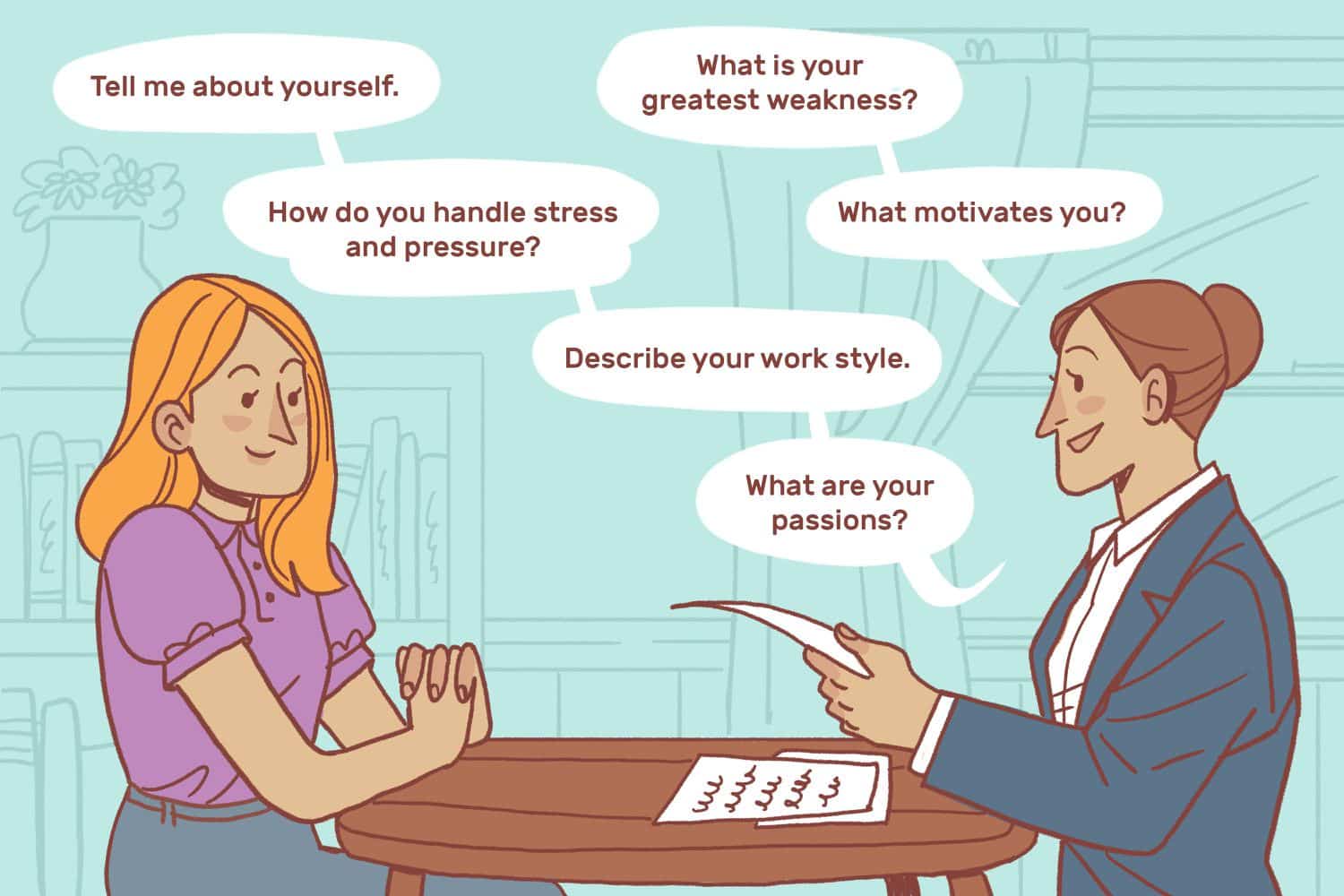 Although while it's hard to predict every interview question, many of them are the same across all sectors. When asked questions like "Tell me about yourself" or "What are your strengths and weaknesses," be prepared with answers based on your research on the organization, sector, and position you are interviewing for. You might feel more assured and composed at the interview by practicing your responses in advance.
2. Listen Carefully and Clarify
When asked a challenging question, take a moment to relax and pay close attention to what the interviewer is asking. It is acceptable to ask the interviewer to repeat a question or to provide clarification if you are unclear about it. This allows you time to collect your thoughts before responding and shows that you are attentive and interested in the subject.
3. Use the STAR Method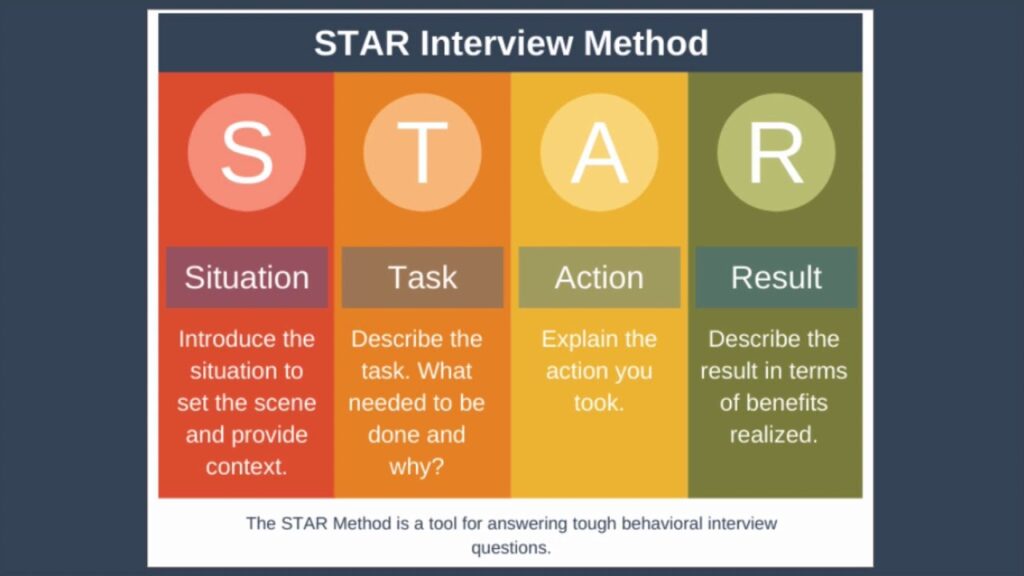 Structure your answers to behavioral interview questions effectively by using the Situation, Task, Action, and Result (STAR) method. The purpose of behavioral interview questions is to gauge how you have handled particular circumstances in the past. You can give a well-organized response by using the STAR technique that demonstrates your capacity for problem-solving and highlights your accomplishments.
4. Be Honest and Authentic
Even when responding to challenging inquiries, it's crucial to be sincere and genuine. Interviewers are frequently able to tell when an applicant is lying or exaggerating their credentials. While discussing your experience and credentials, be honest, and emphasize your desire to improve in the position.
5. Don t Be Afraid to Ask Questions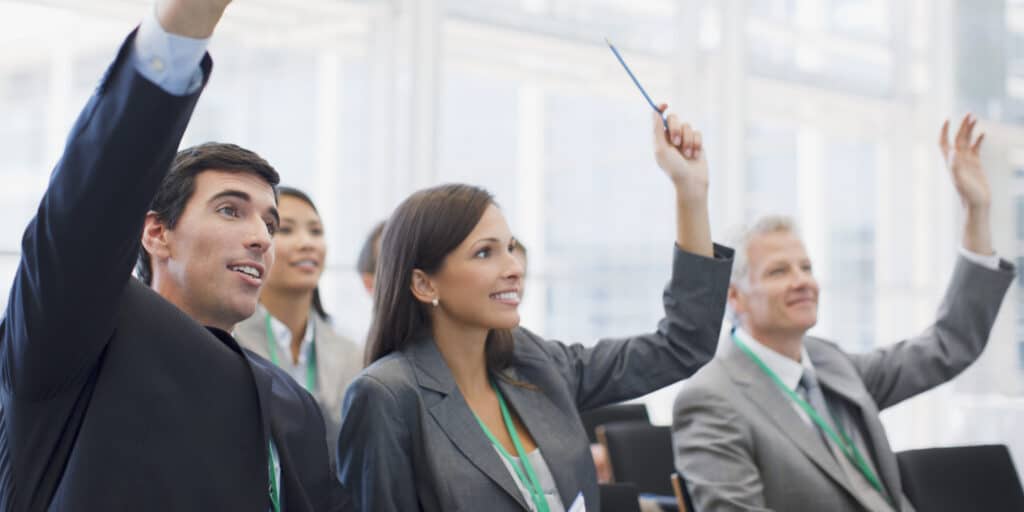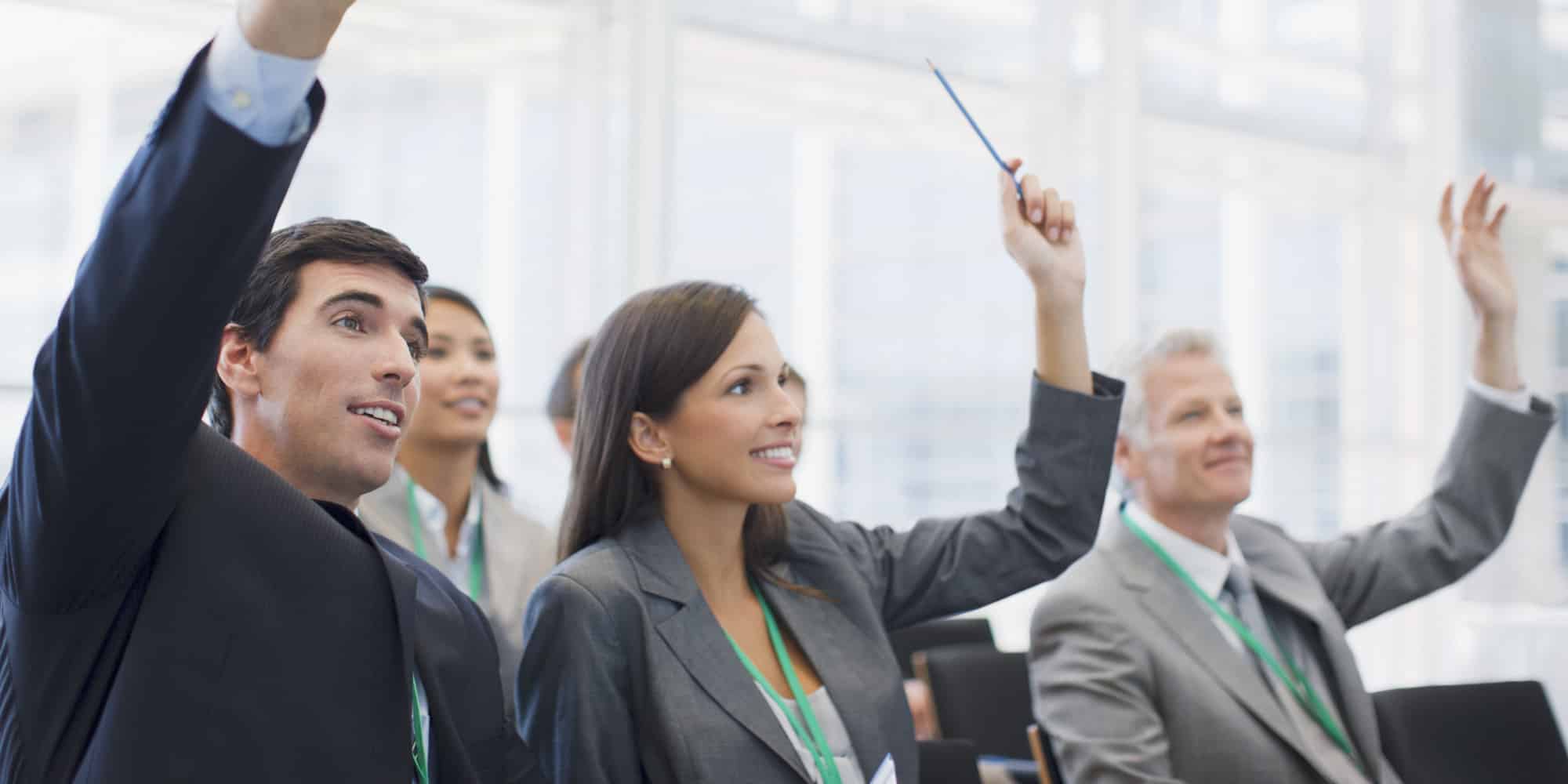 During the interview, you can show that you are interested in the position and the organization by asking intelligent questions. It's an opportunity for you to get any questions regarding the position or company culture answered as well. Ask questions that show your knowledge of the business and your excitement for the position.
Conclusion
It might be difficult to navigate tricky interview questions, but with experience and preparation, you can improve your chances of success. Remember to pay close attention, make any misunderstandings clear, arrange your responses using the STAR approach, be sincere and genuine, and don't be hesitant to ask questions. You'll be better prepared to answer challenging interview questions and wow potential employers if you keep these methods in mind.