Businesses can be largely divided into two types in the business world: those that focus on products and those that focus on services. While both kinds of businesses provide their clients with valuable services, there are important distinctions between them. The differences between these two sorts of businesses and their respective business models will be discussed in this article.
Product-Based Companies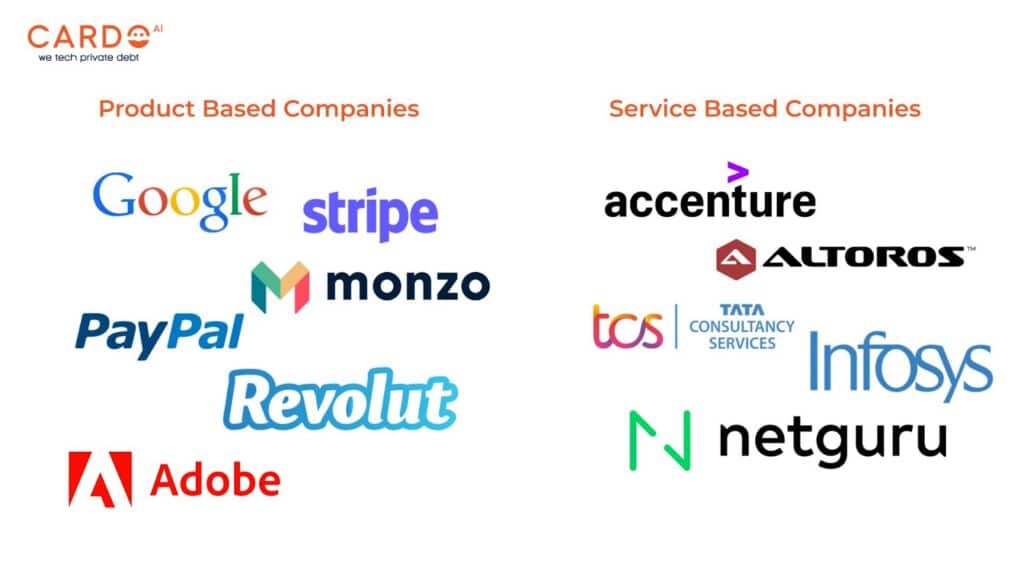 Product-based businesses are ones that prioritize creating and reselling tangible products. Their business model is based on the large-scale production and distribution of a defined range of products that they sell. Some businesses might also provide versions of their core products, although they are typically few in number and do not significantly stray from the primary line.
Product-based businesses make significant investments in infrastructure, technology, and machinery to guarantee that their manufacturing process is streamlined and effective. To guarantee uniformity in quality and output throughout all of their manufacturing plants, they have standardized recipes that are duplicated. To reach as many clients as possible, these businesses prioritize growing their production and delivery capacities.
Service-Based Companies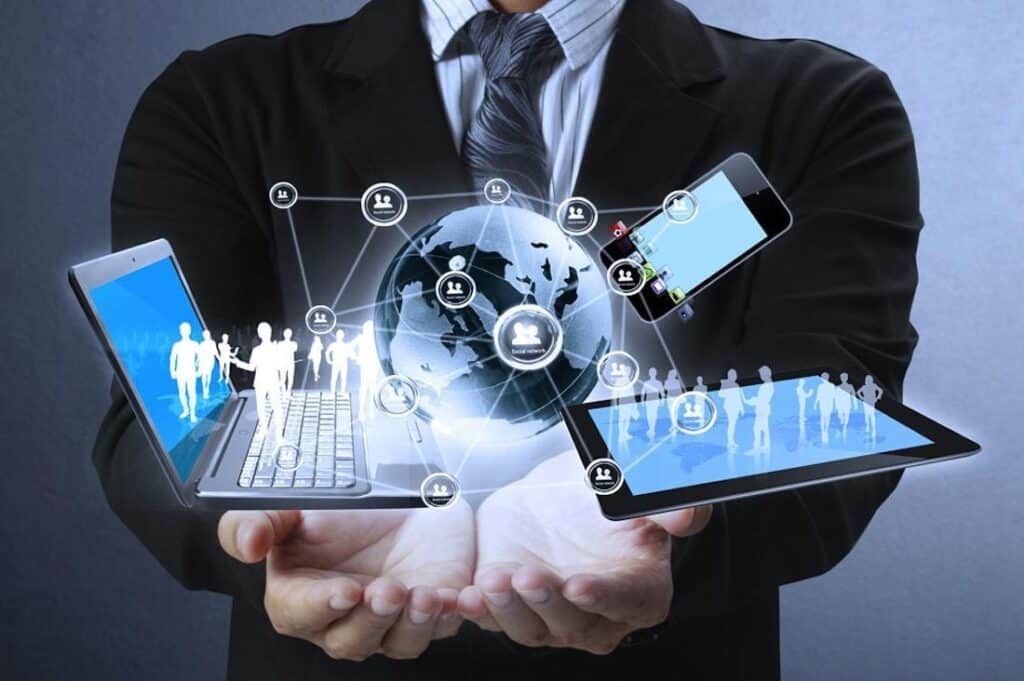 Contrarily, service-based businesses prioritize offering their clients specialized and unique services. These businesses frequently offer fewer products than product-based businesses, but they make up for it by providing distinctive and customized services.
Service-based businesses may provide a variety of services, such as coaching, advising, training, and support. Companies might also provide alternatives for customization, such as the opportunity to modify their services to match the unique requirements of their clients. These businesses place a strong emphasis on creating lasting connections with their customers and providing value through top-notch services.
Key Differences & Examples
Product-based and service-based businesses differ significantly in a number of important ways. They consist of:
Tangibility: Product-based companies offer tangible goods that customers can touch, feel, and use, while service-based companies offer intangible services that are experienced rather than possessed.

Scale: Product-based companies have the ability to scale their operations quickly and efficiently by investing in machinery, technology, and infrastructure, while service-based companies rely more on human resources and expertise, which can be harder to scale.

Customization: Service-based companies offer greater customization options to their clients, as their services are often tailored to meet the specific needs of their customers. Product-based companies, on the other hand, may offer variations of their main products, but they are limited in number and do not deviate too much from the core offering.

Customer Relationship: Service-based companies focus on building long-term relationships with their clients by delivering high-quality services and personalized attention. Product-based companies, on the other hand, focus on maximizing their production and distribution capabilities to reach as many customers as possible.
Apple, Coca-Cola, and Procter & Gamble are a few examples of firms that are product-based. These businesses provide a vast variety of items, all of which are mass-produced and delivered.
Consulting corporations like McKinsey & Company, coaching businesses like Tony Robbins, and software firms like Salesforce are a few examples of service-based businesses. These businesses provide their customers with specialized services that are frequently created to match their particular demands.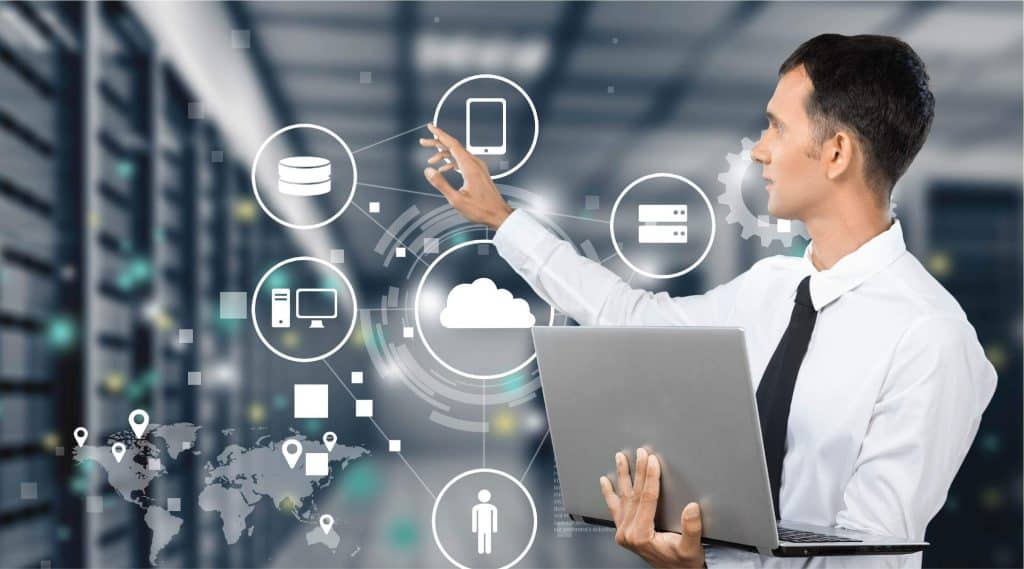 Conclusion
The two different sorts of businesses—those that are product-based and those that are service-based—each have their own distinctive traits and business strategies. While all types of businesses provide value to their clients, the distinctions between them can have a substantial impact on how they operate and how they pursue expansion. Businesses can choose the best model for their needs and goals by being aware of these variances.