It's always thrilling to launch a new business, and it can be difficult to resist the appeal of being your own boss and achieving your aspirations. But the unfortunate truth is that the majority of businesses fail during the first few years of existence. Up to 90% of firms fail, leaving their founders and investors with crushed hopes and empty bank accounts, according to studies. In this essay, we will examine the causes of the failure of many companies and offer advice on how to beat the odds.
Lack of Market Research and Planning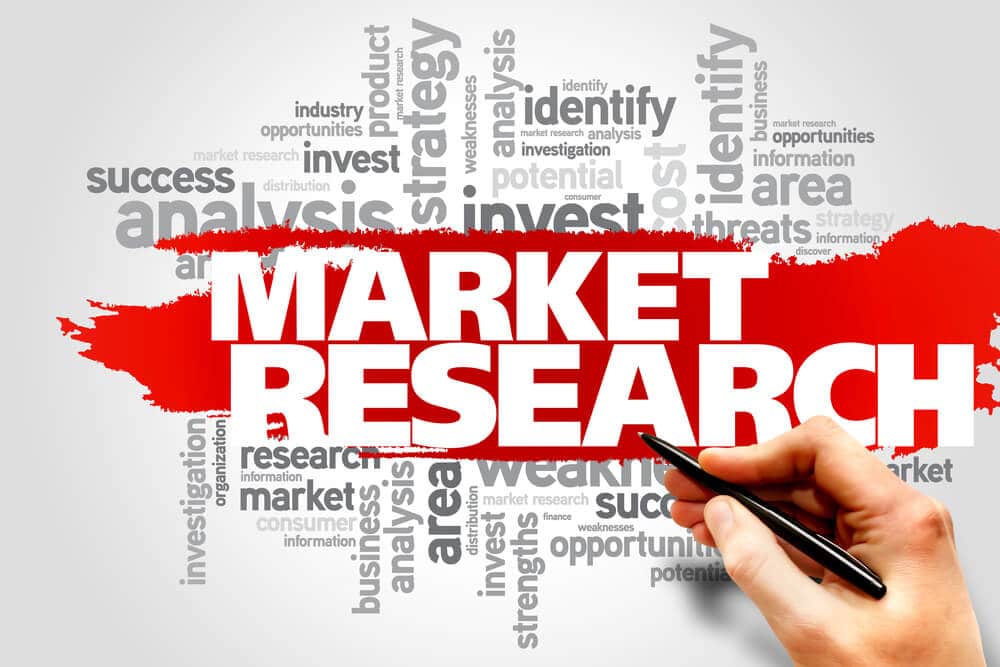 Lack of market research and preparation is among the main causes of startup failure. Entrepreneurs frequently launch their enterprises too quickly and without properly knowing the market they are entering because they are overly enthusiastic about their ideas. As a result, they can find themselves in a scenario where they have a novel product or service that no one wants. Understanding client wants and preferences, spotting possible rivals, and gauging market demand all depend on market research. Entrepreneurs that skip this crucial phase will probably struggle to attract and keep customers since they won't be able to relate to them.
Making a strong business strategy is another crucial planning step. A business plan should describe the mission, goals, marketing plan, financial forecasts, and operational information of the organization. Entrepreneurs without a thorough business strategy sometimes struggle to raise money or draw in investors because they can't clearly demonstrate their route to success.
Insufficient Funding & Bad Leadership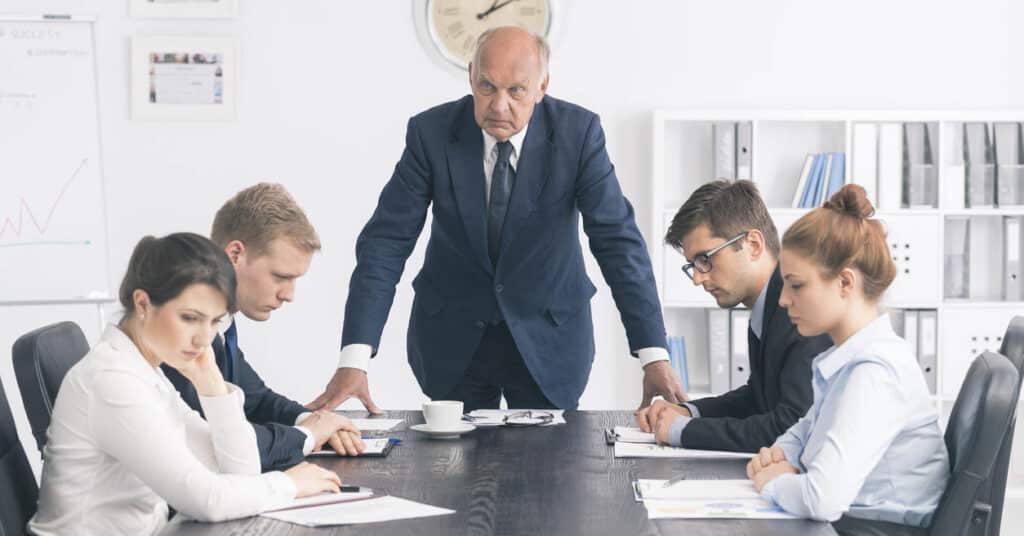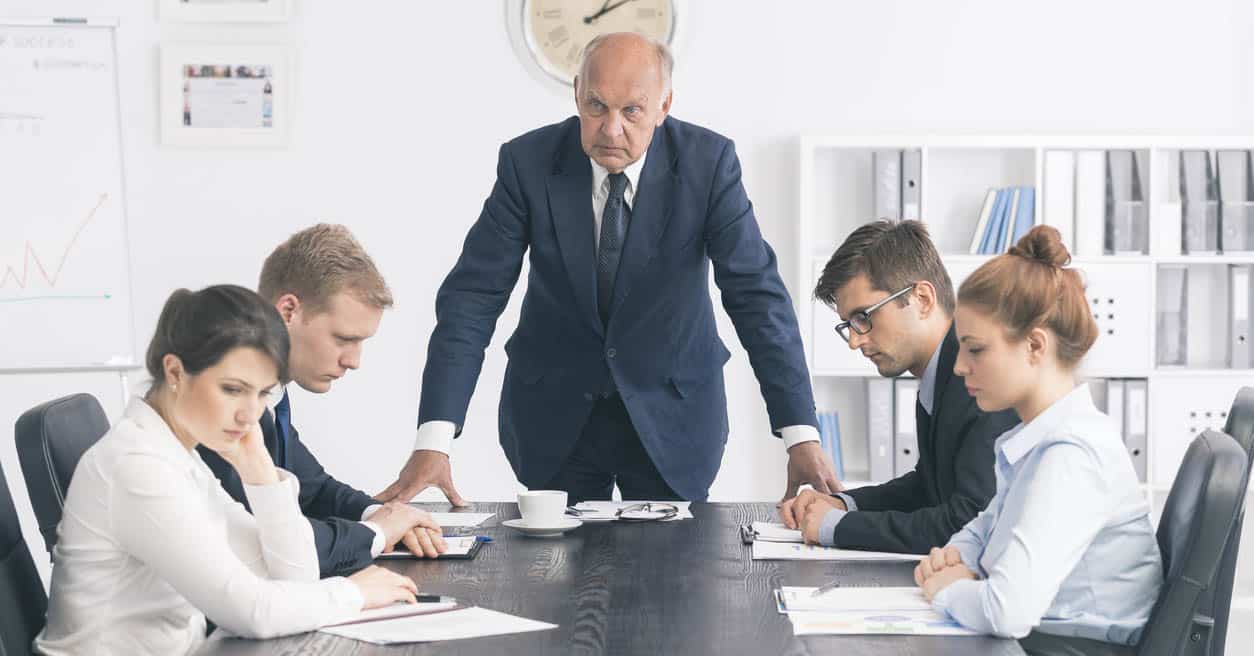 Lack of capital or bad cash flow management is a major factor in startup failure. Many business owners misjudge the amount of money required to launch their enterprise, which necessitates a large investment. This may leave you with inadequate money to pay your bills, which could put you in debt and prevent you from investing in growth prospects. All firm needs a cash flow plan to be successful, but startups need one even more. Without a continuous stream of revenue, companies can quickly find themselves in financial problems, unable to pay suppliers, staff, or other vital obligations. Due to the prolonged payment terms they grant to clients or consumers, which can generate a bottleneck in their cash flow cycle, many companies also have cash flow problems.
Startups need a group of competent people that are dedicated to the mission and vision of the business. Many entrepreneurs, however, struggle to assemble a strong team or attract the proper people. Poor performance, low morale, and an inability to carry out the goals of the organization might stem from hiring the wrong people or failing to invest in staff development. Leadership is another important component. Startups that lack strong leadership may have trouble making decisions, creating goals, and managing their teams. Entrepreneurs who struggle to assign tasks, resolve conflicts, or motivate their staff are likely to face substantial obstacles in growing a profitable company.
Competition and Market Saturation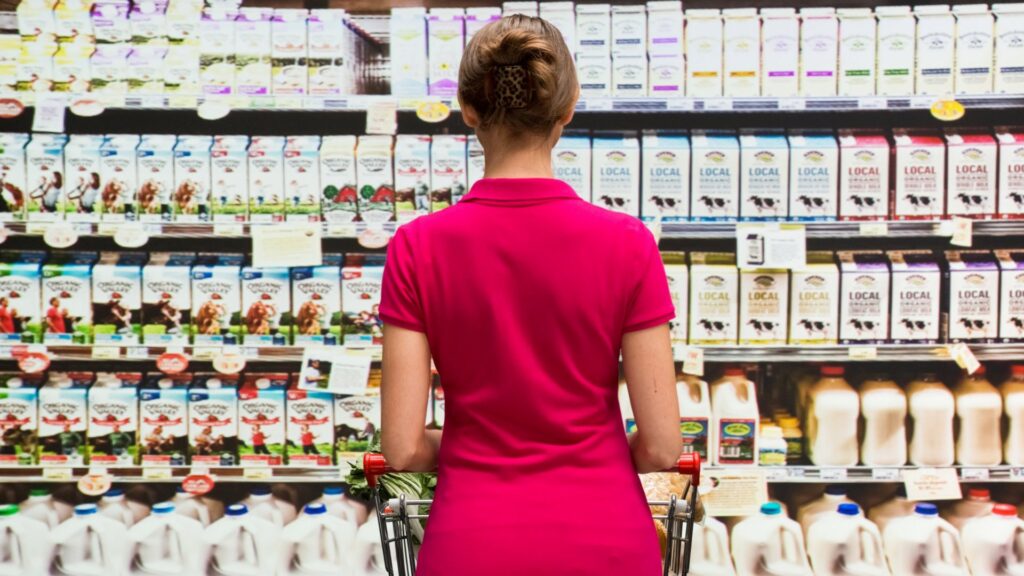 If the market is already saturated or the competition is too intense, even the best company ideas can fail. Entrepreneurs must determine their unique selling proposition and come up with a strategy to set themselves apart from rivals. Startups are likely to struggle with customer acquisition and retention without a distinctive value offer because they can't stand out in a crowded market. Also, it's critical for business owners to monitor changing consumer preferences and market trends. Startups that are unable to adjust to shifting market conditions are likely to lose ground to rivals and market share.
In conclusion, there are a variety of reasons why startups fail, and frequently a number of variables work together to bring about their demise. Insufficient money, bad management, a lack of market demand, and fierce competition are just a few of the difficulties startups encounter. Entrepreneurs can, however, raise their chances of success by being aware of these issues and taking action to solve them. This entails carrying out in-depth market research, obtaining sufficient finance, assembling a capable team, and creating an understandable and workable business strategy. Startups can overcome these challenges and prosper in the cutthroat business environment if they are persistent, resilient, and flexible.