The usage of surveillance technology has proliferated in our culture during the past few years. The use of surveillance technologies to watch and record our every move ranges from social media monitoring to closed-circuit television (CCTV) cameras in public places. Although these technologies enhance public safety and support law enforcement, they also have substantial privacy consequences. In this essay, we'll examine the contradictory interactions between privacy protection and surveillance technology.
Surveillance Technology & The Implications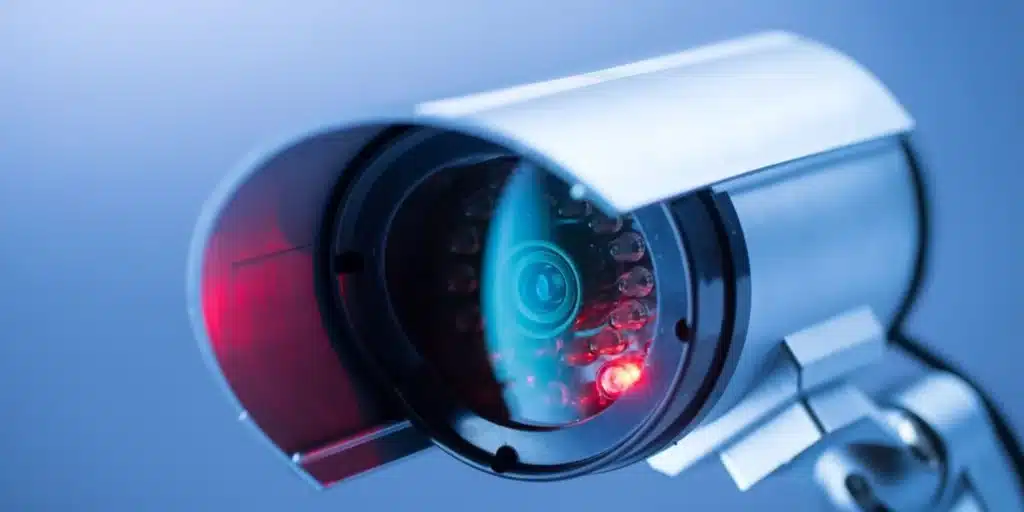 Technology for surveillance has a number of advantages. The ability to improve public safety is among its most crucial attributes. In order to prevent crime and give documentation in the event of an occurrence, CCTV cameras are frequently installed in public areas. In a similar vein, keeping an eye on social media can aid in seeing potential threats and averting violent crimes before they happen. Also, the protection of vulnerable groups like children and the elderly is possible with the use of surveillance technology.
Notwithstanding the benefits of monitoring technology, there are serious issues for privacy. It can feel intrusive and violate our right to privacy when we are constantly watched over and having our behaviors recorded. When surveillance technology is employed without our knowledge or consent, this is especially true. Also, the information gathered by surveillance technology may be exploited for evil deeds like identity theft or blackmail. Also, it can be applied to discriminate against people based on their color, gender, or other traits.
The Paradoxical Relationship
Privacy and surveillance technology have a strange relationship. One way to employ surveillance technologies is to safeguard our privacy. For instance, we can utilize encryption technology to safeguard our personal data and secure our online communications. But, the use of surveillance technology can also infringe upon our right to privacy. For instance, without our knowledge or approval, facial recognition technology may be used to monitor our movements. Similar to how our online actions can be tracked and potentially violated by social media surveillance, so can our freedom of speech.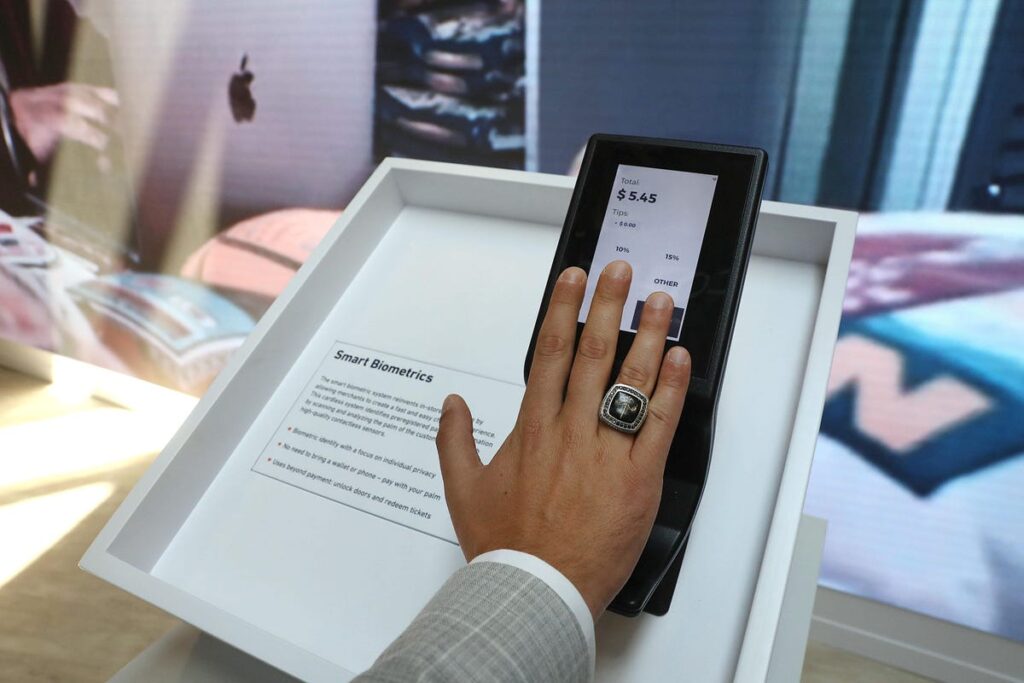 Given the paradoxical interplay between surveillance technology and privacy, there is a need for regulation. Governments and corporations need to strike a balance between upholding peoples' right to privacy while using surveillance technology to safeguard public safety. Creating privacy rules and regulations is one method for achieving this balance. These laws and rules should control how surveillance technology is utilized and guarantee that it is done so in an ethical and responsible manner.
There is a need for ethical rules in addition to legal regulation. The responsibility for ensuring that surveillance technology is utilized in a way that respects people's right to privacy should fall on those who create and deploy it. This calls for a dedication to openness and transparency as well as a readiness to have continuing conversations with stakeholders.
The Future of Surveillance Technology and Privacy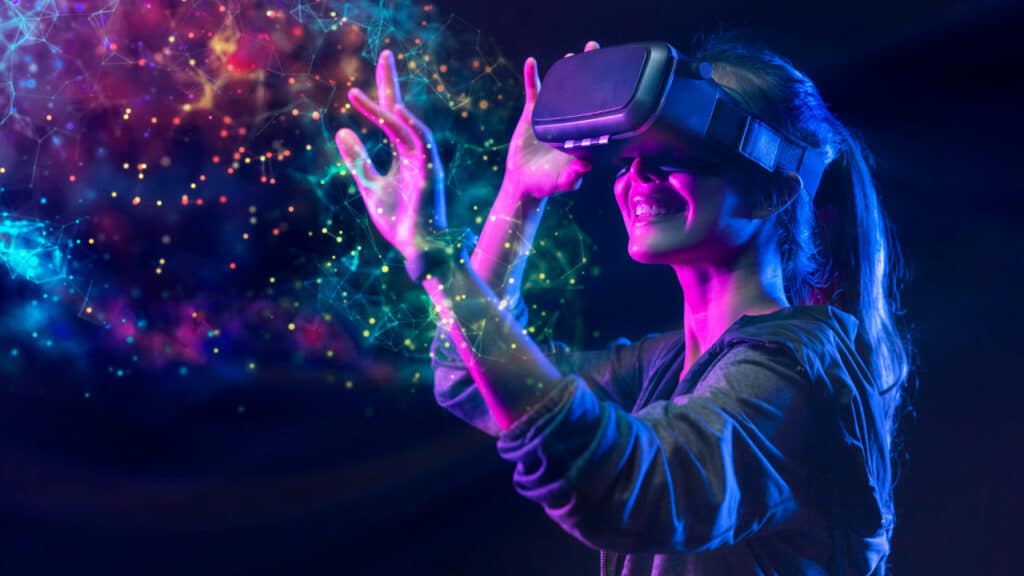 The link between surveillance technology and privacy will get more complicated as technology develops. The development of machine learning and artificial intelligence (AI) will make surveillance equipment increasingly more advanced and may eventually allow it to recognize people based on their behavior and other traits. At the same time, as people become more aware of the possible dangers involved with surveillance technologies, privacy concerns will only continue to increase.
Stakeholders must keep talking to one another in order to solve these problems. Governments, corporations, as well as individuals and groups from civil society are included in this. We can establish a shared knowledge of the drawbacks and advantages of surveillance technology via open and honest discussion, and we can cooperate to make sure that it is applied in a way that respects people's right to privacy. In conclusion, privacy is significantly impacted by the deployment of surveillance technology. It can be used to improve public safety and safeguard vulnerable groups, but it can also violate people's right to privacy.