Facebook said that its name would change to Meta on October 28th, 2021. Several people were surprised by the statement because Facebook is one of the most well-known and powerful brands in the world. The motivations behind Facebook's decision to change its name to Meta will be discussed in this essay, along with any potential repercussions for both the business and its customers.
The Metaverse: A New Era of Computing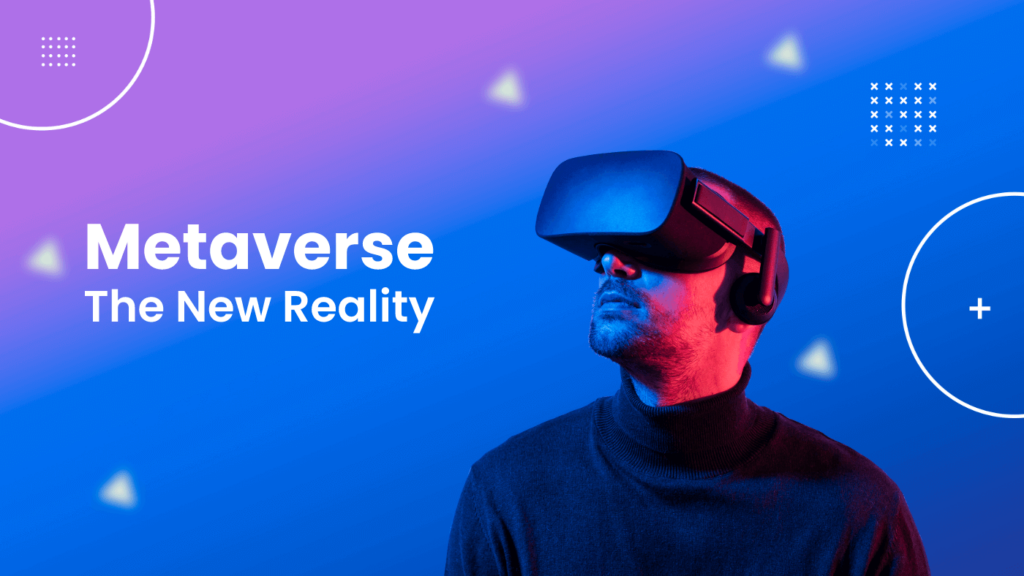 The decision to change Facebook's name to Meta stems from the company's outlook on the direction of technology. CEO Mark Zuckerberg described his vision for the Metaverse, a concept he defines as a virtual realm that connects individuals regardless of their physical location, in his keynote speech. The Metaverse heralds a new era in computing that is more social, interactive, and immersive than any before.
According to Zuckerberg, the Metaverse will allow individuals to interact with one another, work, and play in ways that aren't conceivable in the real world. He believes that the Metaverse will serve as a platform for people to engage in more gratifying activities, such as participating in virtual events and global collaboration on projects.
Diversify Company s Portfolio & Build Trusts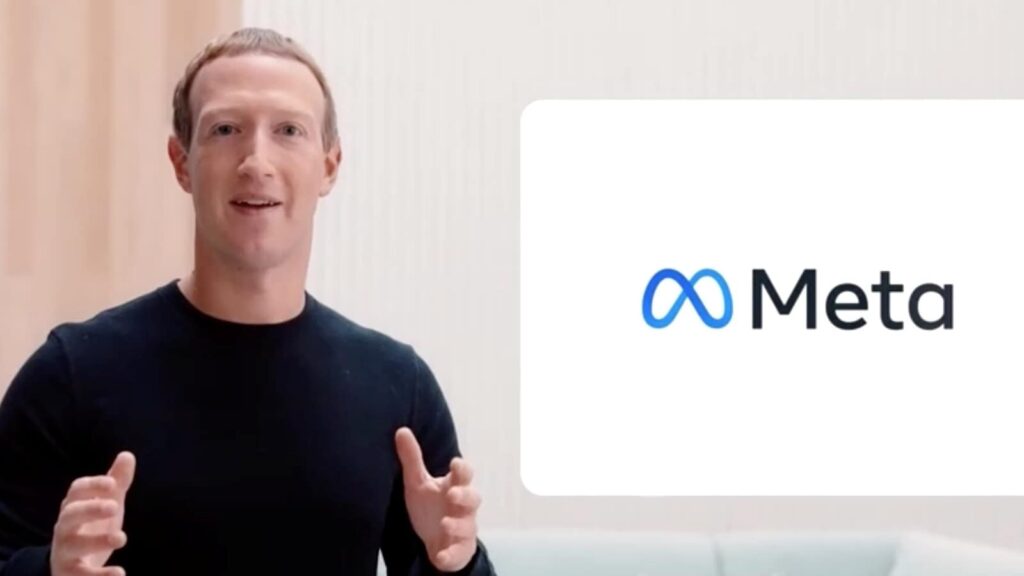 Facebook's choice to change its name to Meta is also a calculated strategic effort to diversify its business and lessen reliance on its primary social media platform. Advertising is the main source of income for Facebook, which is also under increased criticism from users and government agencies for its data protection policies. Facebook is portraying itself as a technology firm rather than just a social networking platform by rebranding as Meta and shifting toward the Metaverse. ye.commastmastmastmastmastmas, and. The business has recently made significant purchases of businesses like virtual reality company Oculus and animated GIF search engine Giphy. Due to these purchases, Facebook is now a market leader in the rapidly developing industries of virtual reality and augmented reality.
Regaining user confidence may be another factor in Facebook's decision to change its name to Meta. Over the years, Facebook has been dogged by issues, including the Cambridge Analytica controversy and claims of bias and censorship. Facebook may be attempting to regain the trust of its users by shifting its focus to the Metaverse and reiterating its dedication to user privacy and security. In his keynote talk, Zuckerberg underlined that privacy and security would be crucial to the Metaverse. According to him, users will be in charge of their data and the Metaverse would be developed with their security in mind. It remains to be seen if Facebook can win back people' trust, but the change to Meta is a positive development.
Ensuing Implications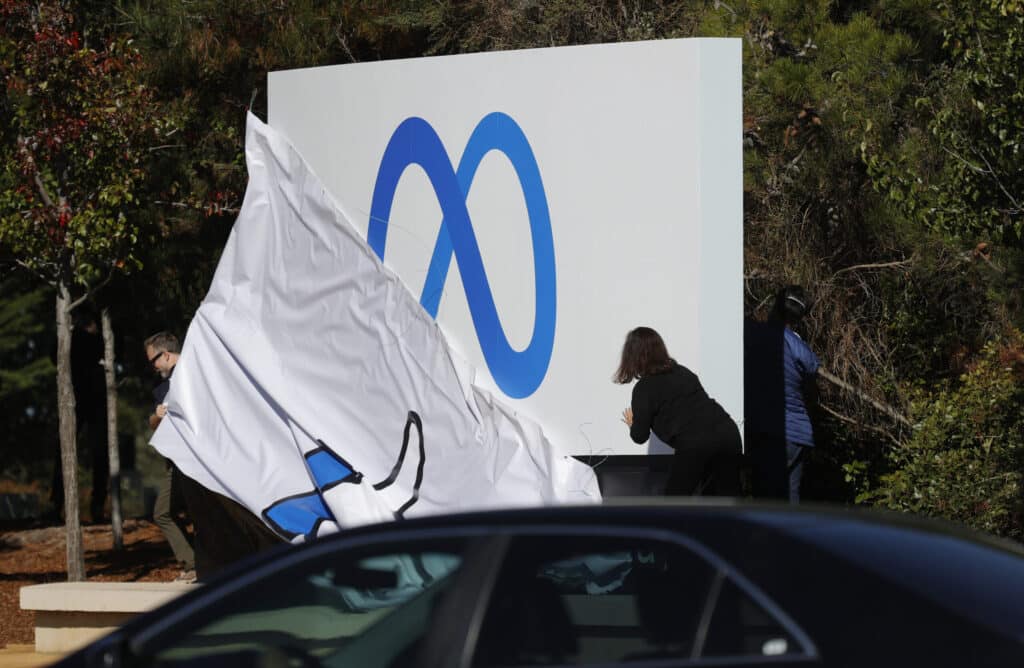 The change from Facebook to Meta might have a number of effects on both the business and its users.
First of all, it will enable Facebook to diversify its markets and sources of income. Facebook can exploit its current user base to spur the uptake of its Metaverse platform by presenting itself as a technology firm rather than merely a social media platform. This might create new chances for e-commerce, advertising, and other forms of income. Second, the Metaverse opens us fresh possibilities for communication and cooperation. Users will be able to interact with others in previously impractical ways, such as through participating in virtual events and collaborating with people from all over the world on projects. This might significantly affect how we learn, have fun, and even conduct business.