David Karp and Marco Arment established the microblogging and social networking website Tumblr in 2007. Starting out as a modest blogging and content-sharing network, it soon expanded into a sizable online user base with over 550 million active blogs and 1 billion monthly visitors as of 2021.
Tumblr has become one of the most influential social media platforms of the twenty-first century thanks to its distinctive features, including its configurable themes, reblogging capability, and emphasis on visual material. This article explores the beginnings and ascent of Tumblr, highlighting its ground-breaking attributes and cultural influence.
Origins of Tumblr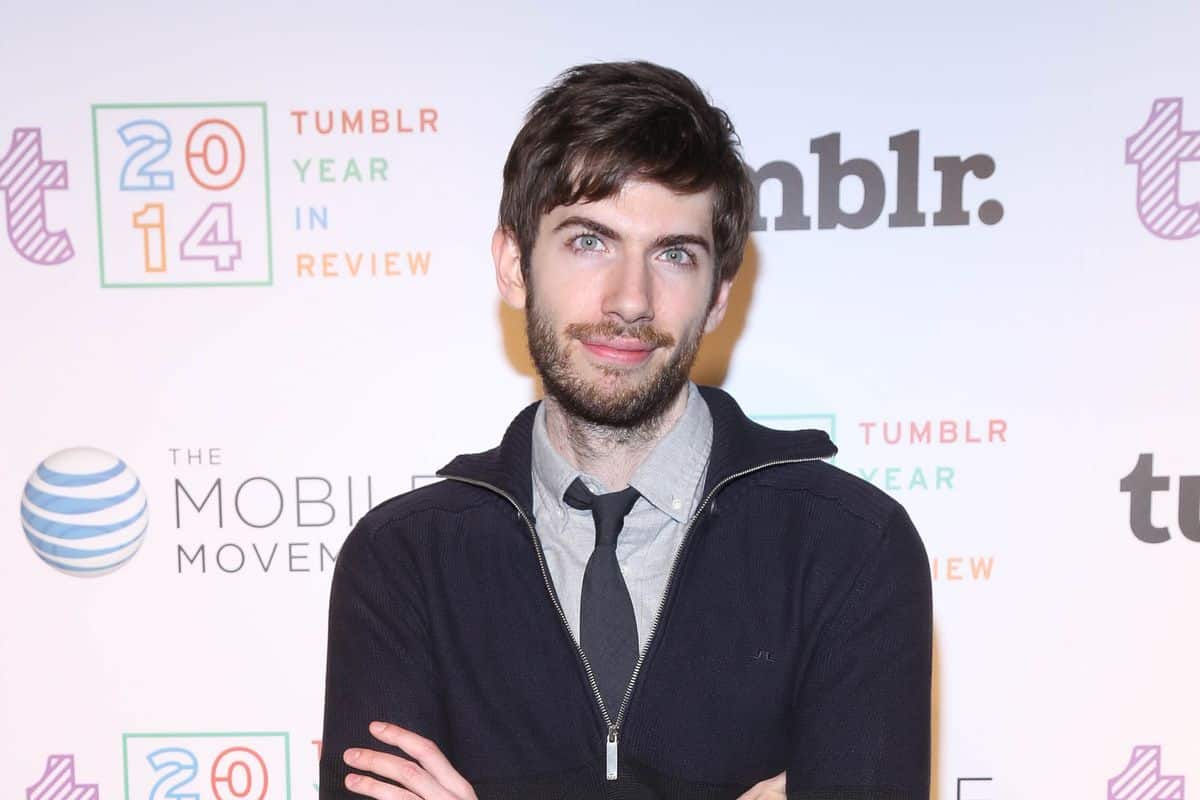 Tumblr was started in 2007 by self-taught programmer and high school dropout David Karp, who was 20 at the time. Before opting to launch his own platform for blogging and content sharing, he had previously worked on a number of tech startups, including UrbanBaby and Frederator Studios. Tumblr was inspired by Karp's dissatisfaction with already-existing blogging services like WordPress and Blogger, which he felt to be overly complex and challenging to use. He aimed to develop a user-friendly platform that would make it easy for users to share their interests and express themselves without the need for technical knowledge.
The first version of Tumblr was developed by Karp and software engineer Marco Arment. The platform was introduced in February 2007, and early adopters in the tech and design communities soon took to it. Tumblr's user-friendly interface, minimalist design, and emphasis on visual content appealed to a wide range of users, from bloggers and campaigners to artists and photographers. Tumblr initially gained popularity as a site for sharing pictures, animated gifs, and other visual media, but it quickly grew to support text-based posts, audio posts, and video posts as well.
Features of Tumblr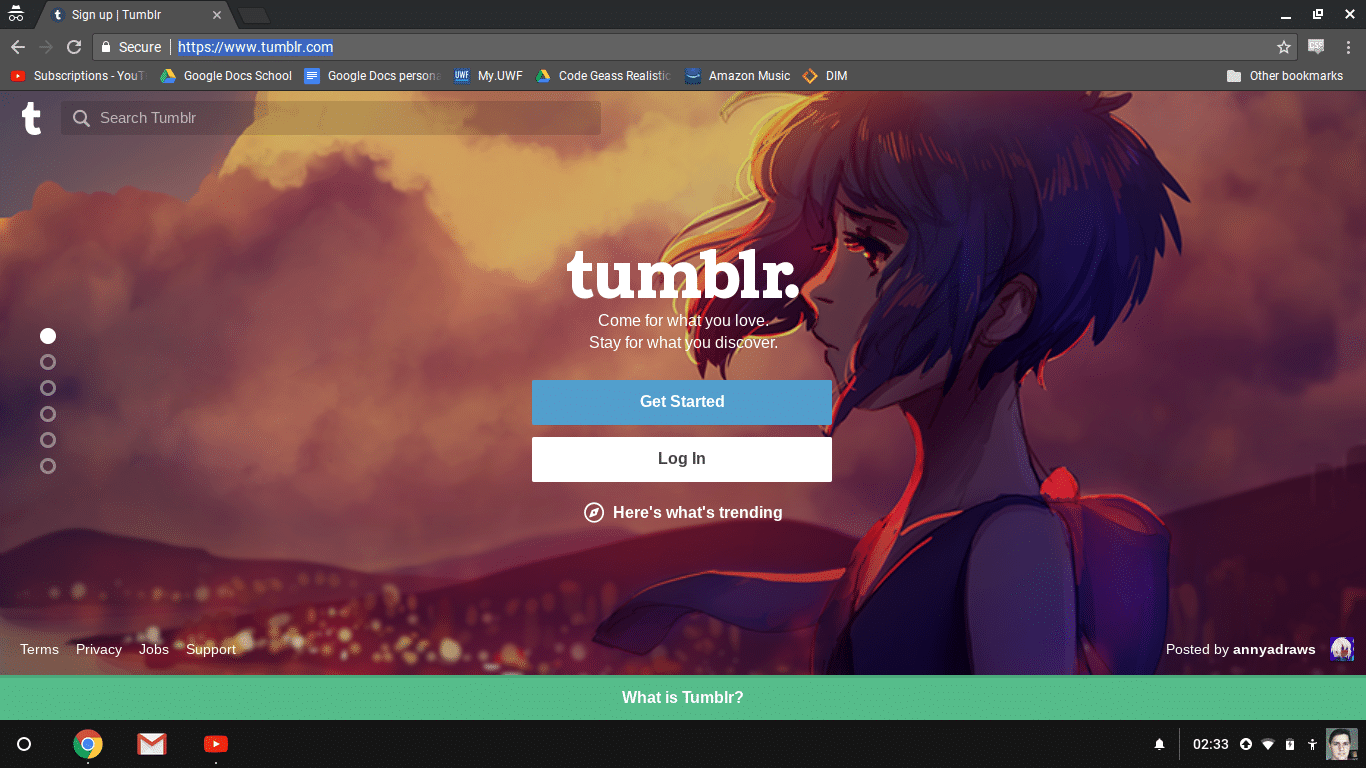 The distinctive features and user-centered design of Tumblr are responsible for its success. Tumblr users may customize their blogs with a huge selection of themes and templates, which is different from other blogging services. Users are able to construct individualized, aesthetically pleasing blogs that showcase their own tastes and interests because to this freedom.
The ability to reblog on Tumblr is another important feature. By allowing users to share blog entries from other blogs into their own feeds, this feature fosters content discovery and community building by connecting disparate pieces of content. As a result of users generating their own memes, inside jokes, and cultural allusions using the shared information on the platform, reblogging has come to represent the Tumblr culture.
The focus on visual content on Tumblr is another of its trademarks. The dashboard of the platform is made to display photos, animated gifs, and videos, making it simple for users to view and distribute visual content. Tumblr is the perfect platform for artists, photographers, and other visual creators because of its emphasis on visual content. These individuals may utilize the site to share their work and network with other creatives.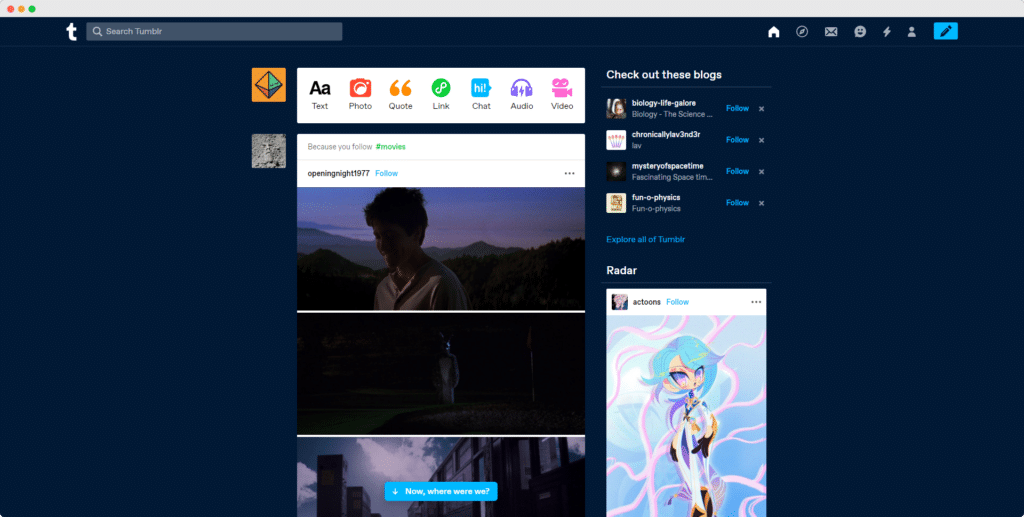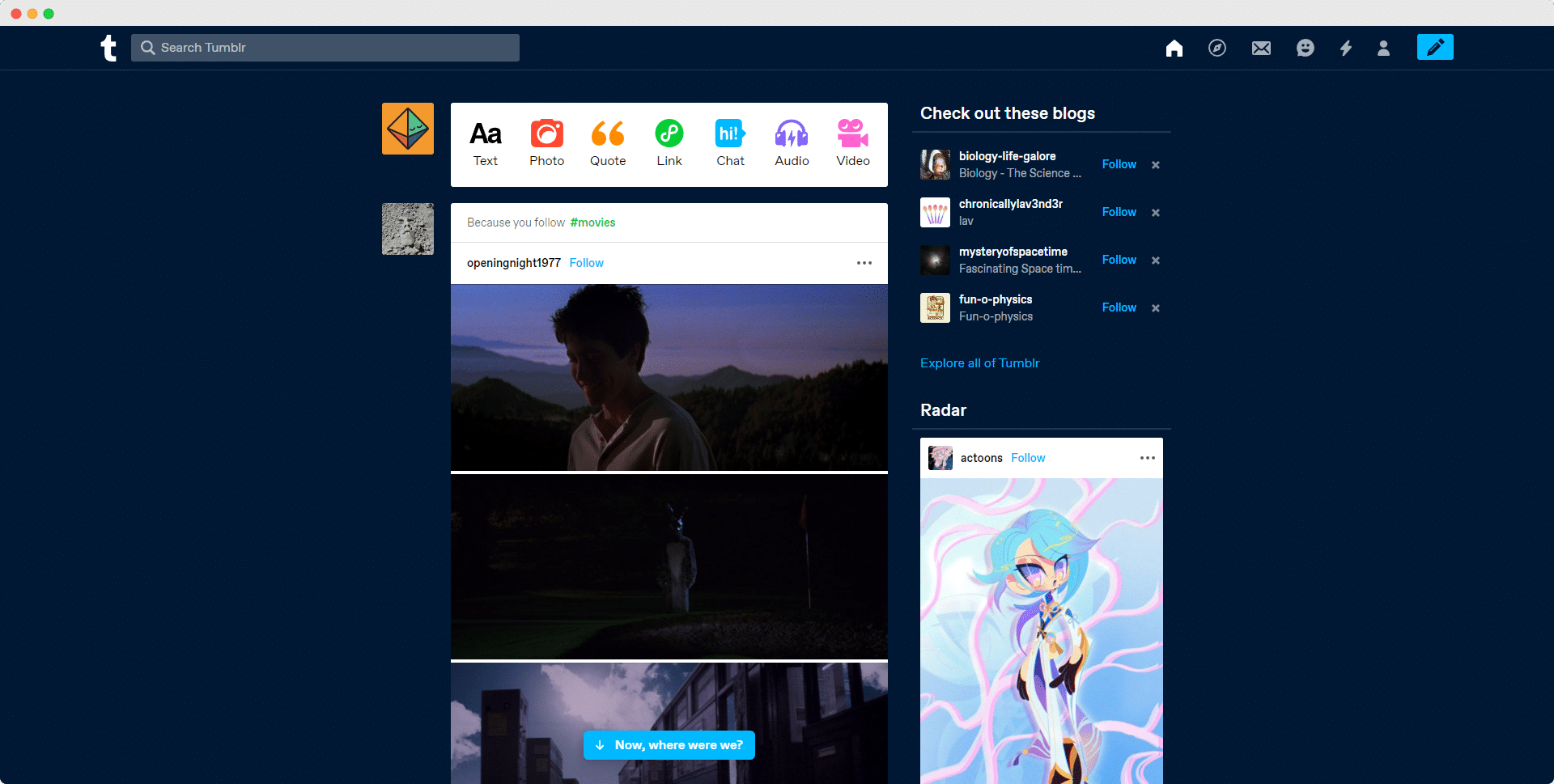 Rise of Tumblr
Tumblr's popularity can be ascribed to its cutting-edge features and attraction to specialized communities. As the platform gained prominence, it developed into a center for artistic expression, social activity, and criticism. Tumblr was able to cultivate a distinctive culture that set it apart from other social media platforms because to its user-driven design and emphasis on community building.
The rise of online subcultures including fandoms, social justice movements, and gay communities can be attributed to Tumblr's influence. These groups utilized Tumblr to communicate with other people who shared their interests, exchange stories, and promote their causes. These communities were able to produce their own content and forge their own cultural identities because to Tumblr's reblogging feature and emphasis on visual content.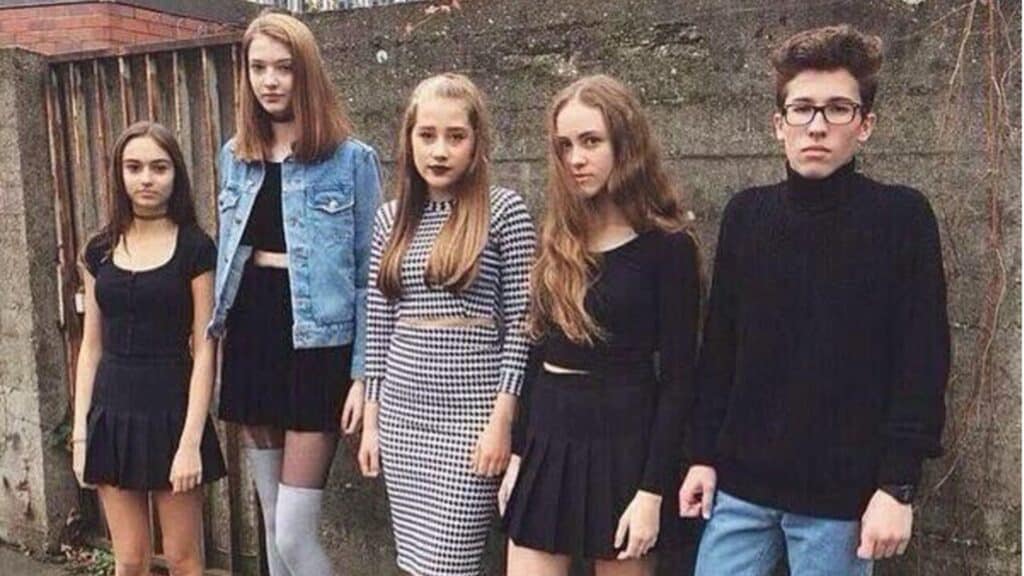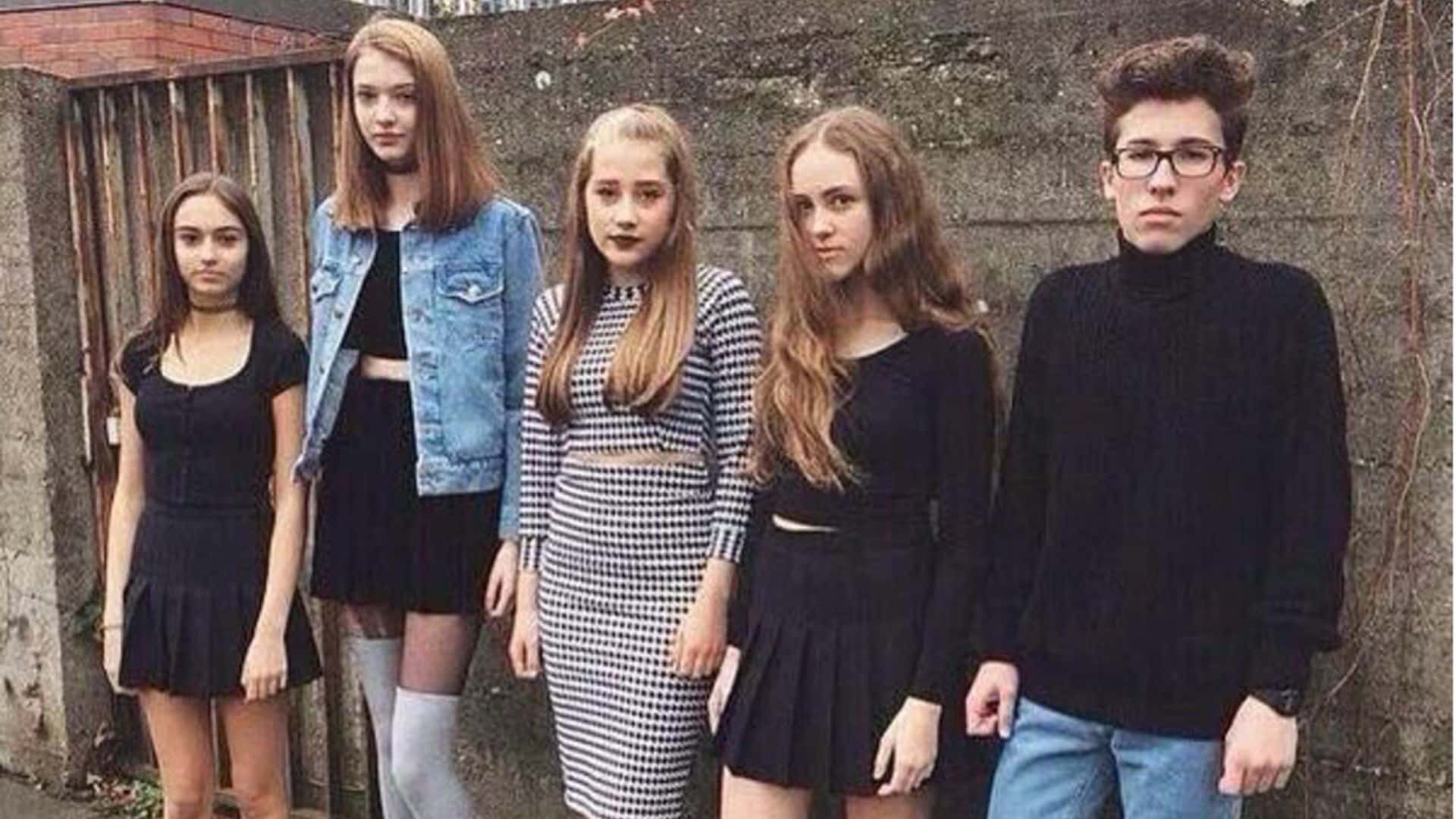 With users producing and sharing material on their preferred TV episodes, movies, books, and celebrities, Tumblr swiftly emerged as a hub for pop culture fandoms. Tumblr's platform enables fans to interact with one another, express their ideas and sentiments, and produce fanfiction and fanart.
Tumblr also developed into a hub for political and social activity. Tumblr users shared their opinions on themes including feminism, LGBTQ+ rights, and racial justice as well as societal issues. The community-driven model of Tumblr gave underrepresented voices a platform to be heard and amplified.
The Takeaway
Tumblr's influence on online culture and mainstream culture cannot be discounted, despite its recent collapse. The Tumblr platform gave artists a place to freely express themselves, connect with others, and share their work.