Cybercrime is a big threat in today's technological society. Malware and viruses are two phrases that are frequently used interchangeably when talking about cybersecurity concerns. Although they both refer to malicious software that might infect a computer, there are several significant distinctions between the two phrases. We shall examine the distinctions between malware and viruses in this post.
The Definitions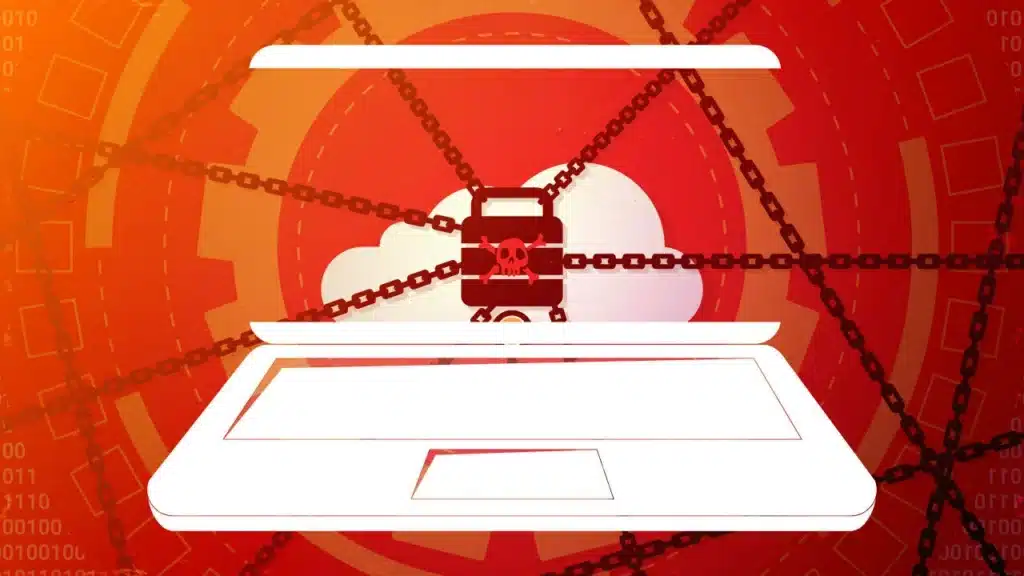 Malware that replicates itself and spreads from one computer to another is referred to as a virus. Usually, when a legitimate file or programme is accessed, the virus attaches to it and starts to run. After the virus has infected a computer, it may cause a number of issues, such as file deletion or corruption, data theft, and processor power escalation.
Whereas-
Any software that is intended to harm a computer or its user is referred to as malware. Viruses, spyware, adware, and ransomware are just a few of the various variations of malware. Some forms of malware, as opposed to viruses, which are created to reproduce and spread, are intended to carry out specific tasks, such as collecting personal data, displaying intrusive advertisements, or encrypting files and demanding payment to decrypt them.
Types of Malware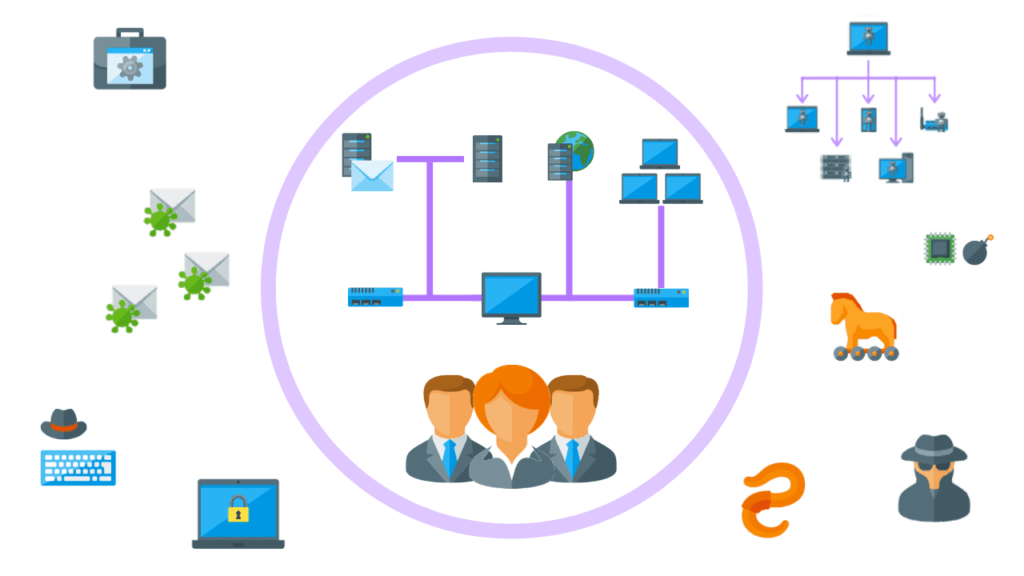 As was already noted, malware is a catch-all phrase for several malicious programmes. Below are a few of the most typical malware varieties:
Viruses As discussed earlier, viruses are a sort of malware that is devised to duplicate and spread from one computer to another.

Spyware Spyware is a class of malware that is developed to secretly scrutinize a computer user s activity, including keystrokes, web browsing history, and personal information.

Adware Adware is a type of malware that displays unwanted advertisements on a user s computer. Adware is often bundled with free software downloads and can be difficult to remove.

Ransomware Ransomware is a type of malware that encrypts a user s files and demands payment in exchange for their release. Ransomware aggression is becoming increasingly typical and can be devastating for individuals and corporations.
Differences between Viruses and Malware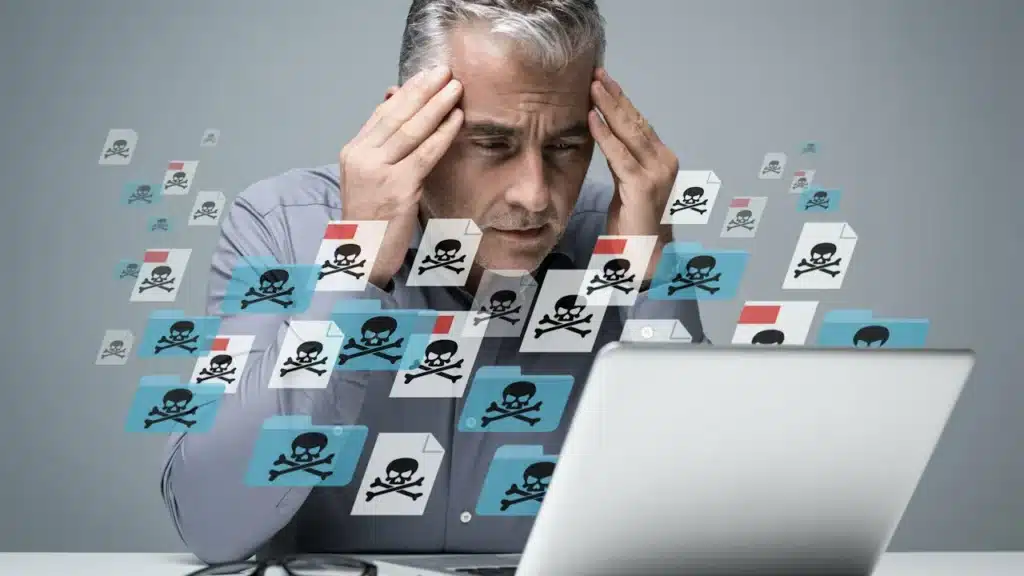 Malware is a general word that includes any software intended to harm a computer or its user, whereas viruses are a specific sort of malware that is designed to multiply and propagate. This is the primary distinction between viruses and malware. The fact that viruses often require user activity to spread, such as opening an infected email attachment or downloading a file from an unreliable source, is another distinction between viruses and other forms of malware. Without the user's awareness, other forms of malware, such spyware and adware, can be placed on a computer.
For your computer to remain secure, viruses and malware must be prevented and removed. Here are some actions you may do to shield your computer from infection and get rid of malware:
Nestle antivirus software Antivirus software is created to detect and remove viruses and other types of malware from your computer. Be sure to keep your antivirus software up-to-date to ensure maximum protection.
Use a firewall A firewall can help prevent unauthorized access to your computer and block incoming malware.
Keep your software up-to-date Many malware attacks exploit vulnerabilities in outdated software. Be sure to keep your operating system and all software up-to-date to minimize the risk of infection.
Be cautious when downloading applications or opening email extensions Only use software from authorized sources, and be cautious when opening email attachments from unknown senders.
That's all, then!