As an alternative payment method, cryptocurrencies have grown in popularity over the past ten years among traders and investors. Many people have begun to wonder whether cryptocurrencies will ever completely replace fiat money due to the rise of Bitcoin, Ethereum, and other digital currencies.
Even if cryptocurrencies have enormous potential, before we can answer this issue with precision, it is crucial to comprehend the distinctions between the two types of money as well as the difficulties cryptocurrencies face.
Differences between Cryptocurrency and Real-World Currency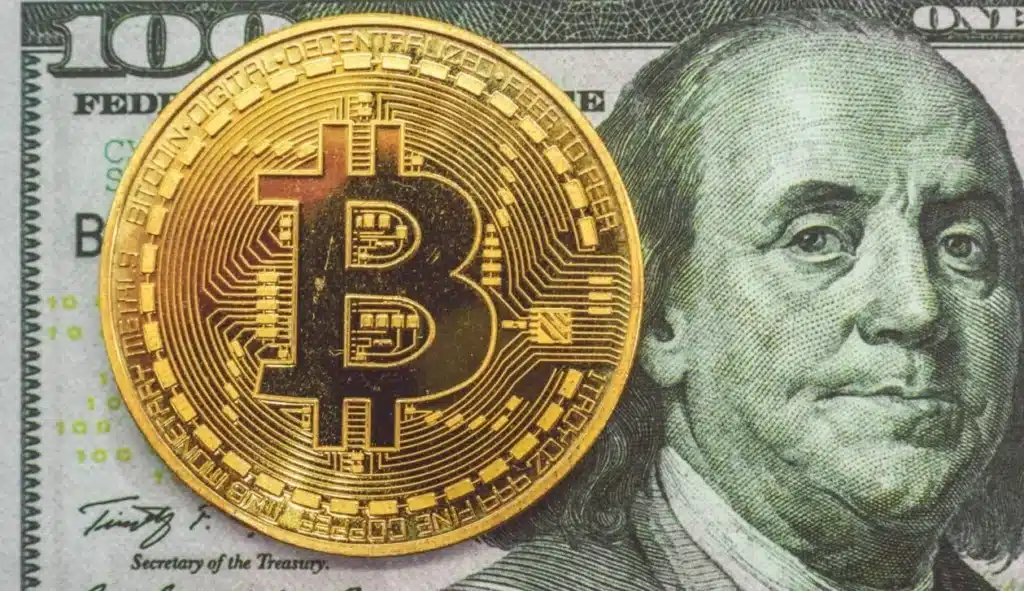 The fact that digital currencies are not supported by any governmental or financial organisation is one of the most significant distinctions between them and conventional money. On the other hand, governments control and issue real-world currency through central banks. As a result, the real-world currency's value is mostly influenced by how well the economy is doing, but the value of cryptocurrencies is more erratic and vulnerable to changes in the market.
The two types of currencies also differ significantly in how they are kept and transferred. Real-world money is often kept in the form of coins or cash, or it may be kept digitally in a bank account. Yet, cryptocurrency is exchanged between users by use of sophisticated cryptographic algorithms and is recorded on a decentralised ledger known as the blockchain. This means that while bitcoin transactions can be more difficult to comprehend and carry out than conventional bank transfers, they are also faster and more secure than those.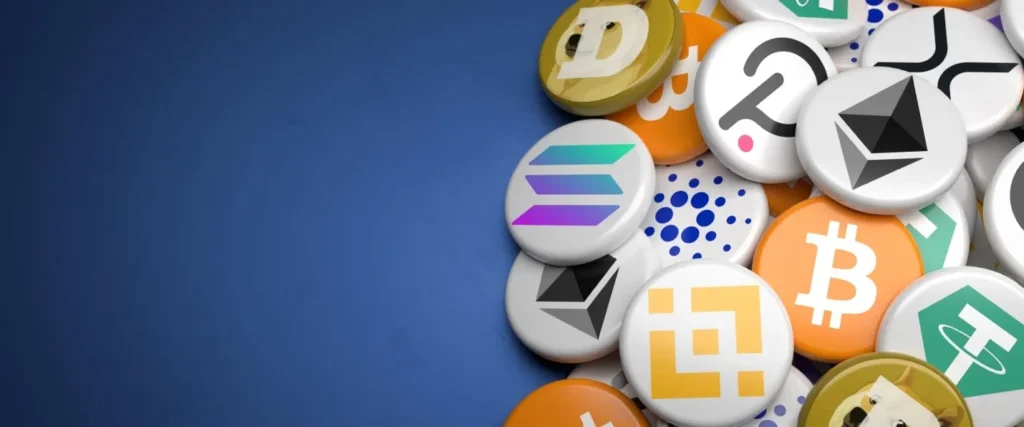 The Potential of Cryptocurrency
Cryptocurrency has a lot of potential benefits that could one day make it a viable alternative to fiat money, despite its differences. The fact that cryptocurrencies are decentralized—i.e., not governed by any one government or financial institution—is one of their biggest advantages. Since these are important concerns for traditional currencies, this makes it less susceptible to inflation and economic crises.
The ability to send money across international borders without the use of middlemen like banks or currency exchange services is another benefit of cryptocurrencies. This makes it a well-liked choice for people and companies that operate internationally and require a quick and safe means to move payments.
And finally, compared to traditional currencies, cryptocurrencies may be more secure. Since cryptocurrencies are based on the blockchain technology, it is exceedingly difficult for hackers to steal or alter the money held on the blockchain. Compared to conventional bank accounts and credit cards, which are subject to fraud and hacks, this is a significant advantage.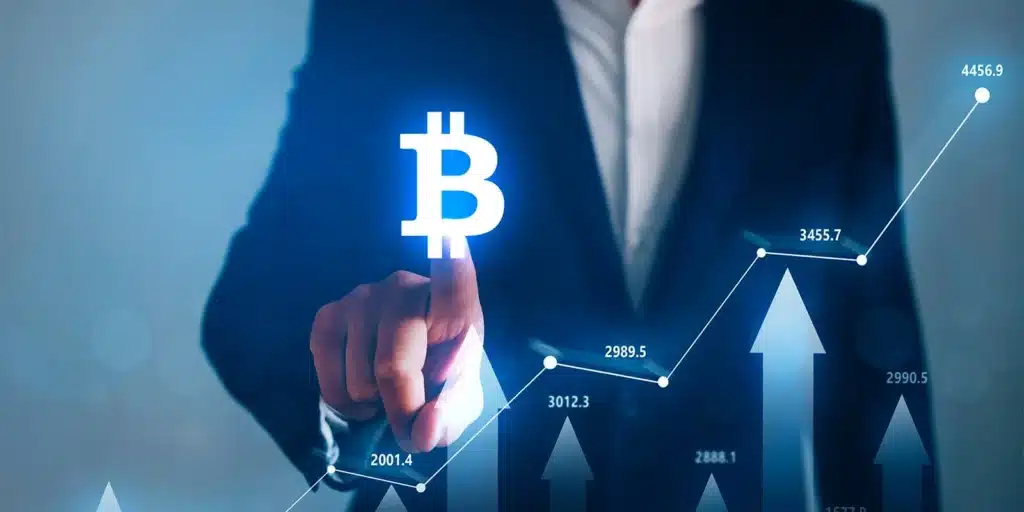 Challenges Facing Cryptocurrency
Although cryptocurrencies have a lot of potential, they must first overcome a number of obstacles before they can take the place of conventional money. Volatility is one of the biggest problems facing cryptocurrencies. Cryptocurrencies like Bitcoin are not yet stable enough to be utilised as a dependable medium of exchange or store of value because of how quickly their value can change.
The absence of regulatory control is another problem for cryptocurrencies. Digital currencies are essentially unregulated and vulnerable to market forces because they are not backed by any government or financial institution. This makes them susceptible to manipulation and fraud, which might cause investors to suffer substantial losses.
The adoption challenge is the last one. Although growing in popularity among tech-savvy investors and traders, not many shops and companies have adopted cryptocurrency as a mode of payment. It is doubtful that bitcoin would displace conventional money as the main method of payment until it becomes more widely accepted.
Conclusion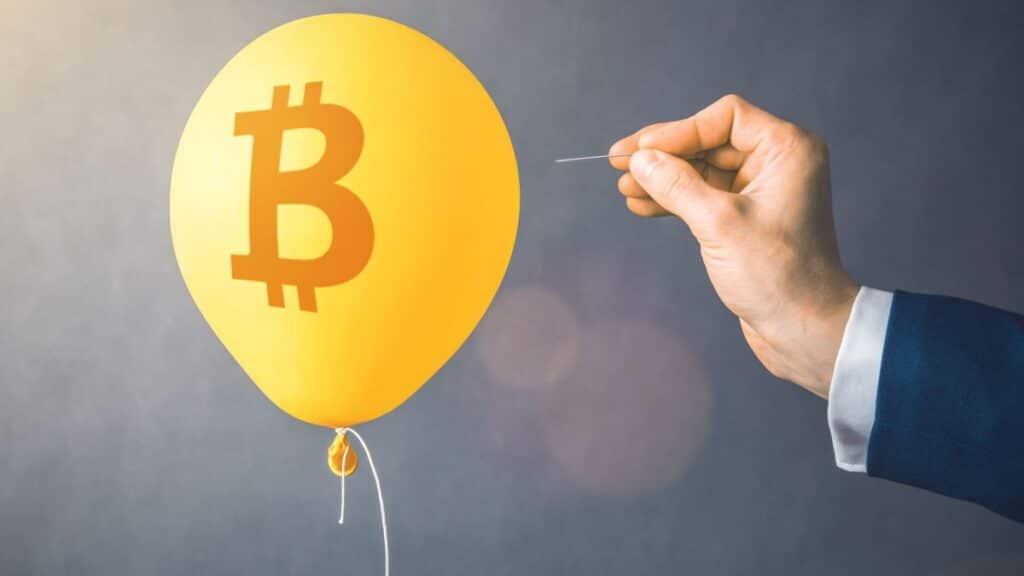 In conclusion, despite the fact that cryptocurrencies have a lot of potential, it is unlikely that they will ever completely replace fiat money. Decentralization, security, and international transferability are a few benefits it has over traditional money, but it also has a number of drawbacks, including as volatility, a lack of governmental control, and low adoption rates. Cryptocurrency will continue to be an alternate payment method rather than a replacement for conventional money as long as these issues aren't resolved.